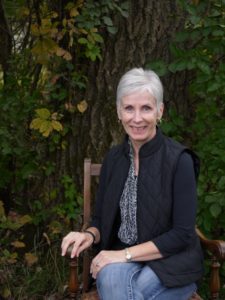 Julie is a retired nurse, and feels blessed that she has been able to care for people for over forty years, always trying to focus and see her patients through the eyes of Jesus.
She attends Peace Lutheran Church in Faribault where she serves as Coordinator for Women's Studies and Retreats. Julie's heart's desire is this:  "My prayer is that God would use me to lead women to know of God's great love for them, that He delights in them, and He will never leave or forsake them."
Julie and her husband have 3 children and 8 grandchildren, and reside in Faribault, MN.