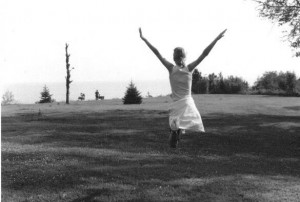 I Believe in You
To listen to this one minute Best Life Thought, turn on your speakers and click on the play button below.
HI, This is Kathy Weckwerth from Best Life Ministries. Here are some thoughts for living your best life today:
Have you ever had someone say to you, "I believe in you…you're doing a great job?" Those words help to build someone up, and offer inspiration and confidence.
When someone tells us that they believe we can do something, it encourages us to do better, to fly higher, to go further.
Webster's Dictionary says that the word encouragement means-support that inspires confidence.
This week I want to encourage you to inspire someone with positive words. Tell your daughter she sounded great playing the piano. Tell your husband he's wonderful. Tell your friends they're doing a great job. Look for something that someone does well, and encourage them.
Take the time this week to encourage someone and let them know that they're doing a great job. When you do, it builds them up and makes them feel better about life. It will make you feel better about your life as well. Because when we care about people and encourage them…. it just makes life better.
Hebrews 3:13 says "But encourage one another day after day."
It's never too late to make changes. Start today. Start living your best life.