The Start of Your BEST Life
Click the button & turn up your speakers to hear the Best Life Thoughts, from Founder & Executive Director, Kathy A. Weckwerth, as heard on Spirit 92.9 fm.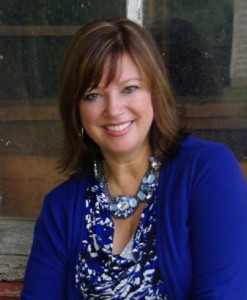 Hi, this is Kathy Weckwerth from Best Life Ministries. Here are some thoughts for living your best life…today….
So many people are living less than their best lives simply because they feel lost and alone. They feel like nothing they do matters and they have no purpose in life. They just live from day to day with a down and out mentality.
God wants to give you direction. He wants to give you meaning for your life. He wants to lift you up and set you on a path of purpose.
Pray and seek Him diligently. He'll help to guide you and make you the person you want to be with the most out of each and everyday.
Isaiah 58:9-12
"I will always show you where to go. I'll give you a full life in the emptiest of places….
For more info log onto bestlifeministries.com It's never too late to make changes, start today, start living your best life.