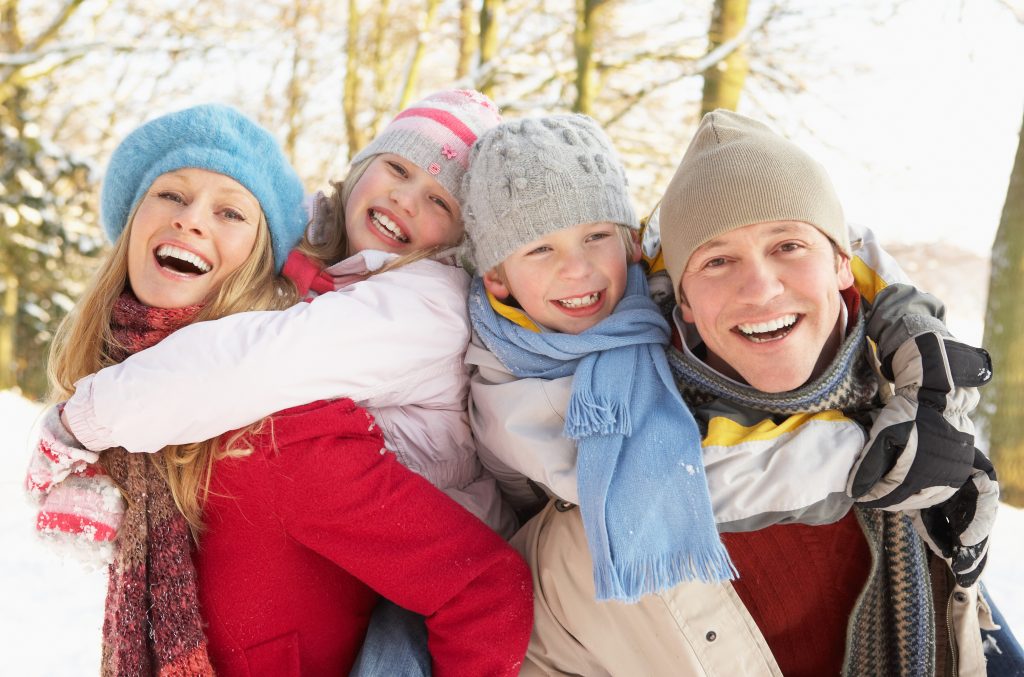 Question: Right before the holidays I always seem to get sick. What steps can I take to try to prevent getting a cold or flu?
Dr. Deb: The beauty, joy, and busy pace of the Christmas season are upon us. It seems that the hustle and bustle of this time of year often wear us down and negatively impact our health. Here are a few helpful hints to remain healthy over the holidays.
Wash your hands. When you don't have ready access to a sink, use hand disinfectant. Both can help prevent the spread of the many respiratory viruses that are common during the winter months.
Don't overeat. Yes … there are so many goodies that we only see once a year … however, moderation will keep you feeling better
Get enough rest. There are never enough hours in the day, especially during the busy holiday season. Listen to your body … rest and healthy habits are more important than a perfect tree or perfect cookies or perfect gift-wrapping.
Consider taking Vitamin C and Vitamin D. Most of us live far enough north that our daily dose of vitamin D from the sun is sorely lacking over the winter months. Vitamin C can also help he immune system. Speak to your health care provider about what daily doses would be best for your health.
Remember the "Reason for the Season." Christmas celebrates the birth of our precious Lord and Savior, Jesus. Simplifying your holiday in order to keep the focus on Jesus can be liberating. As we remember His birth with humble, thankful hearts, we are reminded that Jesus paid it all … no amount of rushing around on our part changes anything … so why not take time to rest at Jesus feet?