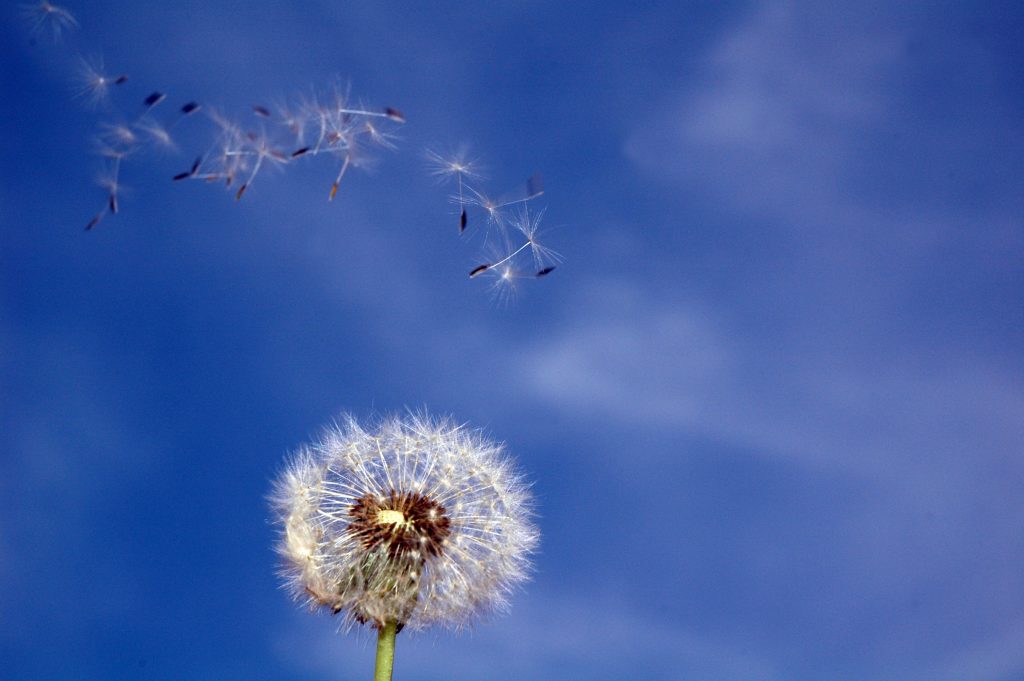 When seasonal allergies are knocking on your door, you may try many different medications to help stop the itching, sneezing and watering eyes. These medications may ease the itch but you may not be happy with your allergy pills. Many of them make you drowsy and dehydrated, but your nose is still runny. Instead of blaming your allergies for your runny nose, try these natural remedies.
Methylsulfonylmethane
Methylsulfonylmethane (MSM) is a chemical that is found naturally in plants and is as a dietary supplement for many different ailments. It has been used for pain, arthritis, inflammation, cramps, and more. Most importantly it is used to help with allergies such as hay fever. MSM taken orally, 650 mg, for 30 days has shown to relieve some symptoms of hay fever. Other studies have showed that 2600 mg of MSM taken by mouth relieved upper respiratory symptoms in 7 days.
Essential Oils
Essential oils come in many different varieties and can help with many different things. Lemon has been used for skin care, as an antiseptic, for cleaning and as well as many other things. Lavender was used by French physicians to promote tissue regeneration and speed healing. It also is said to be a good antiseptic, antifungal and anti-inflammatory. Peppermint is one of the oldest herbs used to sooth digestion. It has also been studied to help with respiratory system, as an antiparasitic and an antifungal. Together lemon, peppermint, and lavender are used as what is called an "allergy bomb." To make your own allergy bomb, place 4 drops of each oil into gel caps and take 2 times a day for relief.
Tea
Tea may be consumed on cold days to warm the body, for anti-inflammatory effects, and yes, for allergy relief. Rooibos, a red tea that has a sweet taste, has bioflavonoids that are believed to block histamines that cause allergies. Green tea is a very common tea that helps fight sneezing, coughing and watery eyes. Lastly, licorice root normally used to rebuild the injured gut has anti-inflammatory and anti-allergy properties known to relief irritated respiratory passages.
So when you feel the allergy season knocking at your door try these easy, inexpensive options to relieve those symptoms.
Yours in Health,
Dr. Justin Hildebrand