Best Life Ministries & St. Paul's Lutheran Church present:
Saturday, April 1, 2017~ 8:30 a.m.-2:30 p.m.
Women's One-Day Event ~ Renewed.  Refreshed.  Restored.
Founder & Executive Director of Best Life Ministries & Author, Kathy A. Weckwerth
Renewed.  Refreshed.  Restored.
Feeling overwhelmed, overworked and overtired? Have you been pushed to extremes, drained of energy and emptied of joy? This year's Best Life Conference will help you renew your mind, refresh your soul, and restore your heart.
Best Life will help you understand God's desire for you to live life to the fullest. By accepting His forgiveness and developing a deeper relationship with Him, you are made new. God, the Redeemer and Restorer, desires for you to live your Best Life!  (kathyweckwerth.com)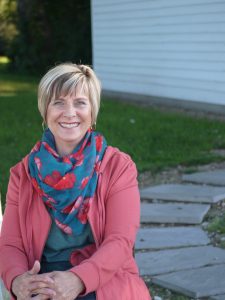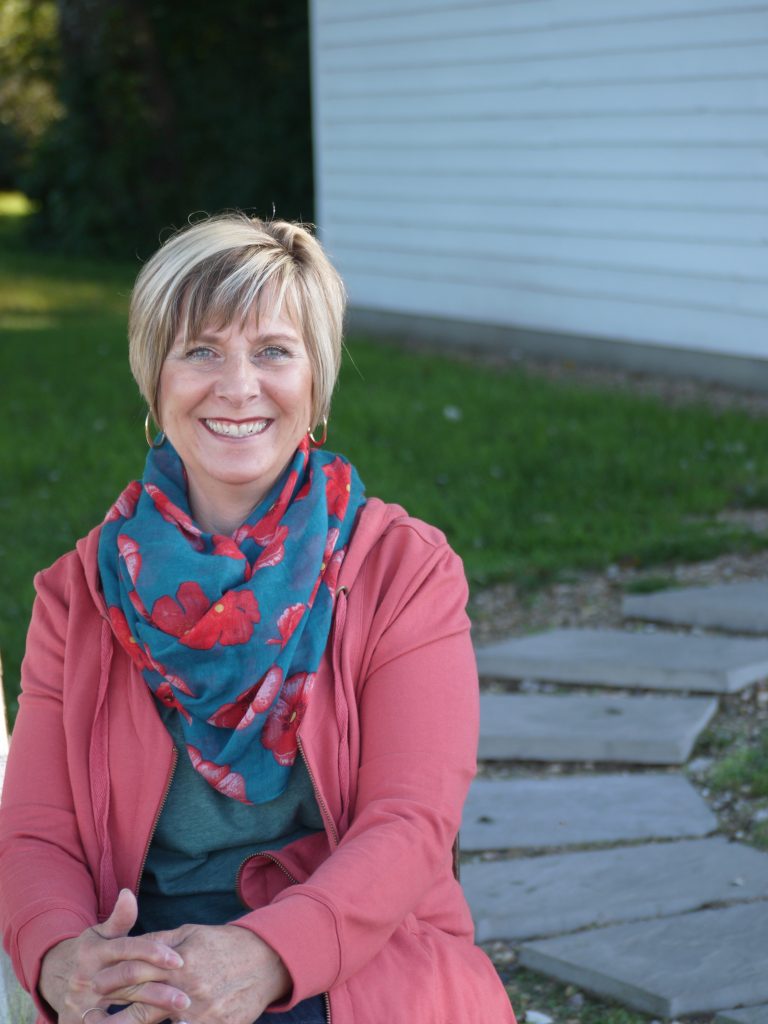 Motivational Speaker, Kathleen Sogge
Replacing the Stress With God's Best
Today's women are completely consumed with everyday demands.  The pressures of home and family, work, church, and keeping everything together present a heavy burden to carry.  In this workshop, Kathleen will help you with Biblical strategies on how you can rethink what's causing your high stress level, redesign your lifestyle, and rebuild a stronger reliance on God.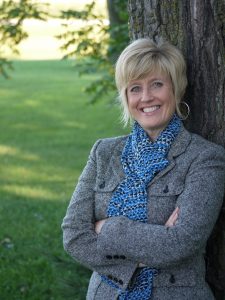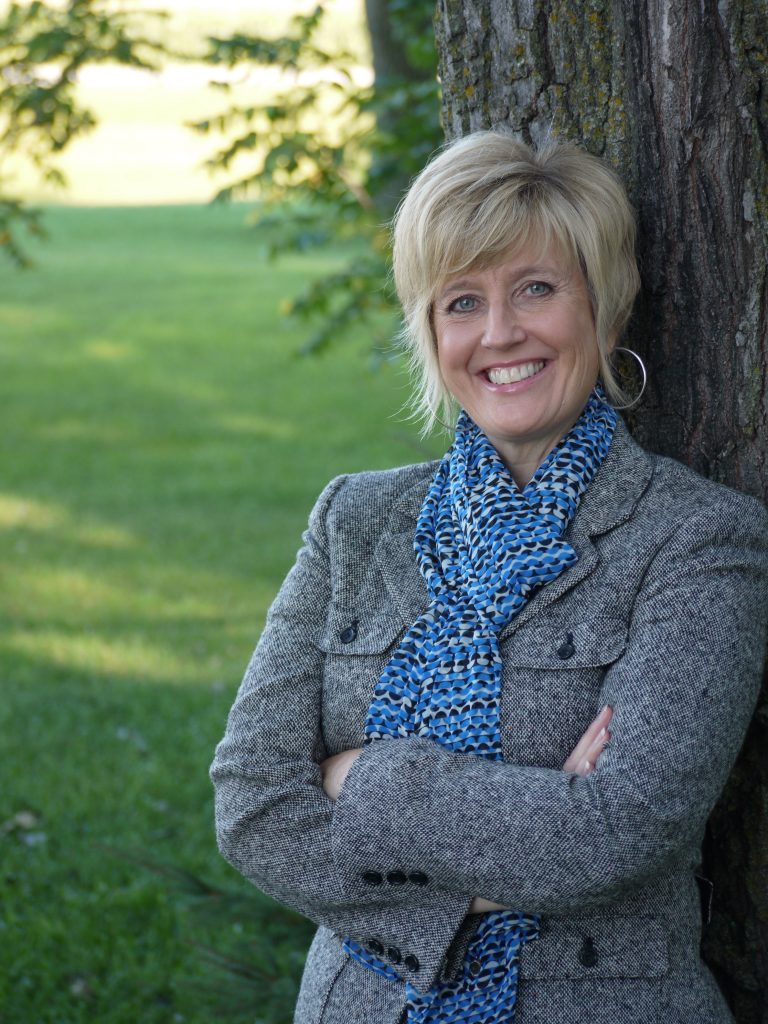 Author & Motivational Speaker, Dr. Mary Schulze Michener
Uniquely Created to Impact Others
We often lose ourselves in the busyness and distractions of life. Rediscover and refresh your personal self image by understanding how God has uniquely created you.  In this workshop, Dr. Mary will help you learn how you can have a renewed vision of purpose and utilize your gifts to bring a Godly impact to others around you. (marymichener.com)
Best Life Tickets are  $15.00 regular admission. Tickets are available at St. Paul's Lutheran Church, online, or at the door. (St. Paul's is subsidizing the tickets so that woman who may be under financial constraints can go.)
One day conference. Panera lunch provided by the church.
Introducing the Best Life Worship Band: 
Engaging you in reflective moments of worship.