Best Life Ministries and Normandale Hylands UMC Presents
Saturday, April 13, 2013~ 9:00 a.m.-3:30 p.m.~
 Women's Conference "Closed Doors:  Open Windows/ God's Possibilities"
Main Session Speaker, Founder & Executive Director, Kathy A. Weckwerth
"Windows of Possibilities"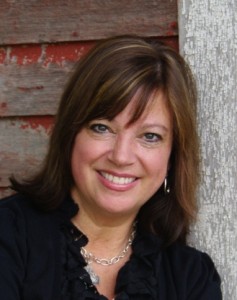 In this main session talk, Kathy will encourage you that God has a definite plan for our lives.  When doors close on us, or plans we have made just don't work out, this talk will motivate you to determine your doors, discover your path, and dedicate your heart and mind to possibilities of opportunity that God will open!  Where He closes doors, He provides windows of opportunities….God Possibilities!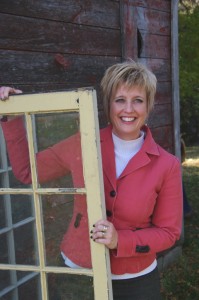 Dr. Mary Schulze Michener Teaches:  Finding Your Value
Very often, women can feel wounded from their upbringing, and embrace an unhealthy self esteem as they search for belonging somewhere, or to someone.  Join Mary as she looks at where you find value and how to feel confident in your true purpose in life.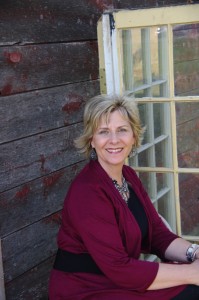 Kathleen Sogge Teaches:  Fruits of the Spirit     
 Today's woman is busy and very often is running on empty.  When you are not taking care of your own heart and attitudes, sin creeps in and creates havoc.  In this class, join Kathleen as she shares techniques and tactics on how to utilize the Fruits of the Spirit, and walk out your best life, using the Godly example from Galatians.    
Tiffany Felty Teaches:  Creating a Quiet Time With God
Teaching women's ministry Bible studies, Tiffany has diligently worked on mastering the lifestyle of developing a healthy quiet time with God each day.  Join her as she gives simple steps on how to make your time with God effective through prayer and Bible study.  Tiffany's passion is helping women get excited about God's Word.
Tickets:  One day conference. Lunch provided by the church.   Tickets will also be available for purchase the day of the conference.
$25.00  Regular Admission