Best Life Ministries & Rising Sun Church of Christ present:
Friday, April 13, 2018~ 6:30 p.m. (6 p.m.registration)- 10 p.m.
 Women's Evening Event
6390 NE Rising Sun Drive, Pleasant Hill, IA
Founder & Executive Director of Best Life Ministries & Author,
Kathy A. Weckwerth
Unpacking Anger & Resentment
Hidden hurts, stored in our hearts, can stop us from becoming our best. When we allow sin and painful events to hurt us, we can walk through life stuffing those things into the suitcases of our soul. In her main session, Kathy wants to encourage you to make time to review what you've stuffed throughout the years and begin to allow God to help unpack your bags, freeing you from strongholds so you can live your Best Life!  (kathyweckwerth.com)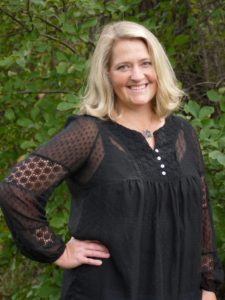 Motivational Speaker, Tiffany Felty
Unpacking Shame and Guilt
What if the church operated more like an AA meeting? Join Tiffany Felty for an interactive discussion on your Identity in Christ. By searching the Scriptures, you will unpack your bags of untruth, and begin to claim His truth so you will travel freely towards acceptance and peace.
Leading Us in Worship, Introducing The Best Life Worship Band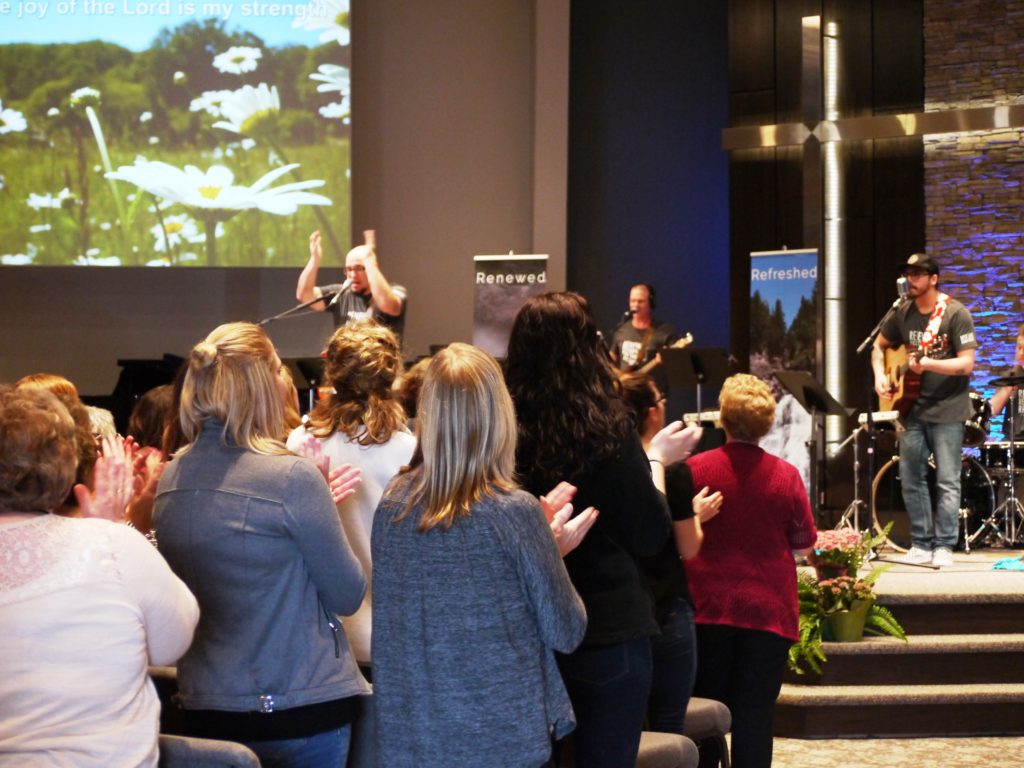 Best Life Tickets are  $28.00 regular admission. 
Refreshments provided by church.