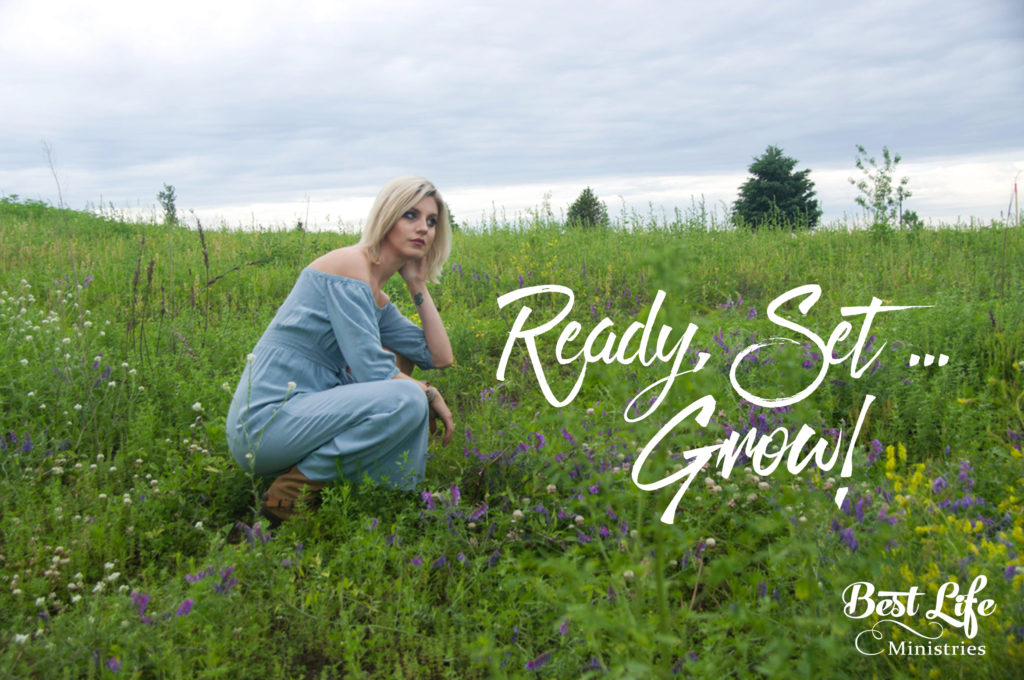 Join Best Life Ministries on Saturday, April 13 for an inspirational day together with lunch included. $20.00  Get your ticket at St. Paul's, or purchase yours the day of (please email kathy@bestlifeministries.com to reserve your spot).
Best Life's staff uses worship, prayer, and motivational workshops, to help encourage attendees to grow in their faith, relationships, and trials, and find God's help through the changes.
Event features:
Executive Director & Author, Kathy A. Weckwerth  "Growing Through Pain & Rejection."
No one wants to experience pain or challenges in life, but the reality is that we continually make our way through trials and pain. In this main session, Kathy encourages you to let God help you grow through difficulties, learn through the challenges, and walk through the pain. When we plant seeds of hope and trust, we reap God's blessings and His faithfulness for our Best Life.

Sara Hankel  "Reaping the Harvest of the Journey"
In a world that accepts or rejects you by what you do, we can easily become discouraged.  Sara uses Scripture and her own personal testimony to encourage you that your life's journey is more about whose we are than what we do. This workshop will help you understand that at times God asks us to plant seeds of faith for the unknown, prepare for the journey, and reap the harvest God has planned.

 Author, Dr. Mary Schulze Michener  "Blooming in Fields of Change"
Change is inevitable and change needs to happen for us to grow and blossom. But change can be so incredibly difficult, especially if we're not in charge. Dr. Mary discusses steps for knowing when to stand against change or push for it. Learn effective tools for planting and watering the seeds of attitudes, conversations, and celebrations. Know and understand that changes will bloom fields of growth in your personal faith development and God's mission for your life.
$20 Tickets available at St. Paul's, or email Kathy@bestlifeministries.com to reserve your spot.