Best Life Ministries and Unity CRC present a Women's One-Day Event
Saturday, April 21, 2018, 8:30 a.m. registration 9-2:30 p.m.  $29.00
 510 6th St, Prinsburg, MN
Founder & Executive Director of Best Life Ministries & Author, Kathy A. Weckwerth
Unpacking Anger & Resentment
Hidden hurts, stored in our hearts, can stop us from becoming our best. When we allow sin and painful events to hurt us, we can walk through life stuffing those things into the suitcases of our soul. In her main session, Kathy wants to encourage you to make time to review what you've stuffed throughout the years and begin to allow God to help unpack your bags, freeing you from strongholds so you can live your Best Life!  (kathyweckwerth.com)
Motivational Speaker, Sandra Sheih
Unpacking Emotional Baggage
If you are carrying a suitcase of emotional baggage, this motivating workshop is for you. With the use of scripture and inspiration, Sandra helps unpack your suitcase of shame, along with feelings of unworthiness and embarrassment that have creptinto your life. She will help you discover how to let go of past hurts and current insecurities to be the beautiful, radiant woman that God created you to be.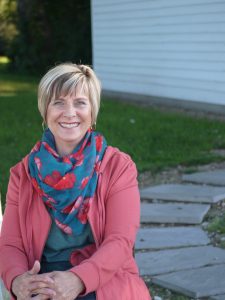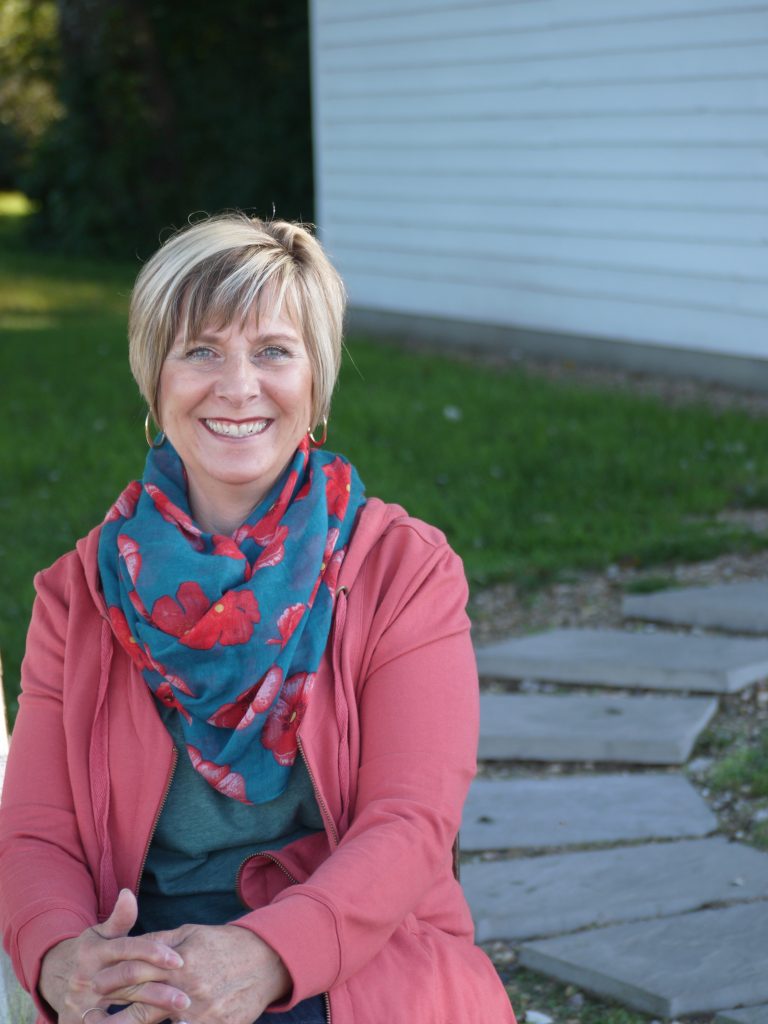 Motivational Speaker, Kathleen Sogge
Packing With Purpose
One of the hardest parts of preparing for a destination is packing for it. Often we pack too much and we can be overwhelmed if we carry those bags everywhere we go. We must pack our bags with intent and replace excess baggage with purpose in order to make the journey our best. In this uplifting workshop, Kathleen uses Biblical strategies on how to pack 5 Specific Bags of Purpose for your life's journey.
Leading Us in Worship, Introducing The Best Life Worship Band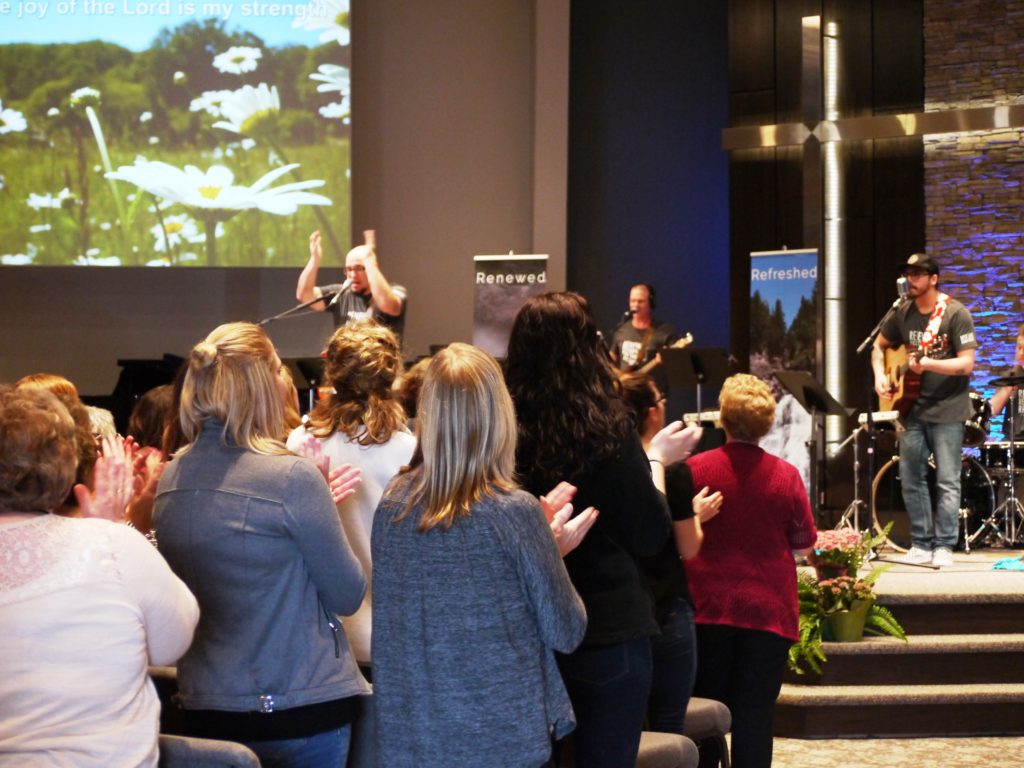 Best Life Tickets are  $29.00 regular admission. 
Lite breakfast and lunch provided by church.