Best Life Ministries & Riverside Church present:
Saturday, April 22, 2017~ 8:30 a.m.-2:30 p.m.
Women's Conference "Renewed. Refreshed. Restore
Online registration for this event is now over, but you can still purchase your ticket at Riverside on Saturday, April 22nd.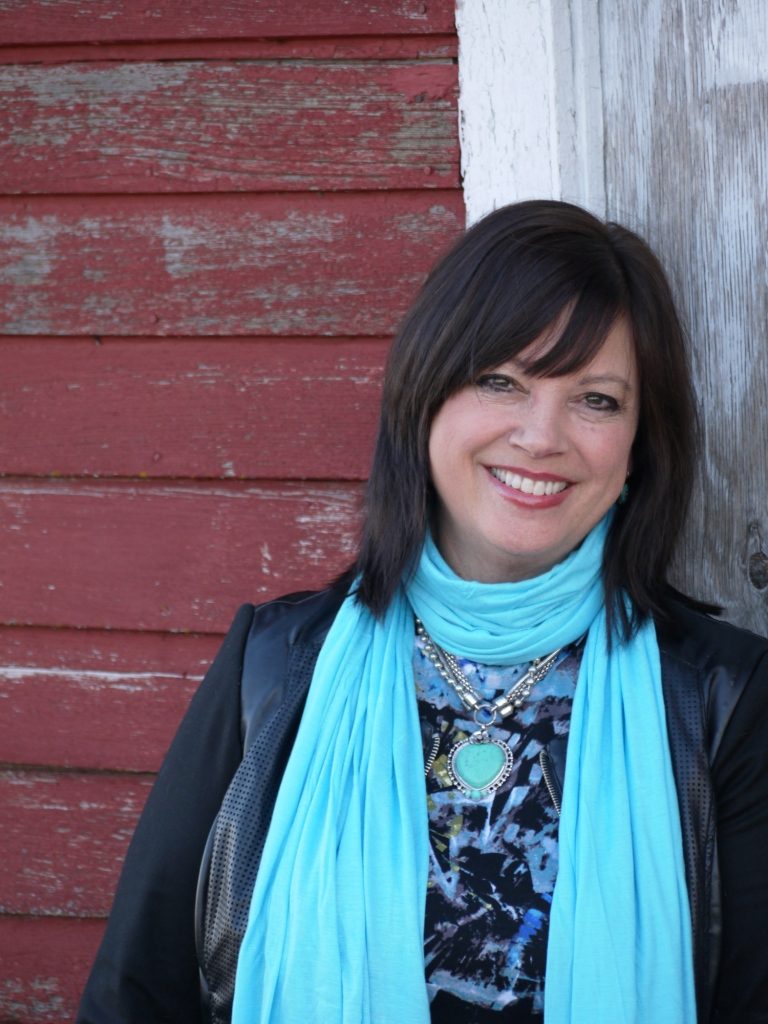 Founder & Executive Director, Author, Kathy Weckwerth
Renewed. Refreshed. Restored.
 Feeling overwhelmed, overworked and overtired? Have you been pushed to extremes, drained of energy and emptied of joy? This motivational workshop will help you to renew your mind, refresh your soul, and restore your heart.
In this motivational workshop, author and Executive Director of Best Life Ministries, Kathy Weckwerth will help you understand God's desire for you to live life to the fullest. By accepting His forgiveness and developing a deeper relationship with Him, you are renewed. God, the Redeemer and Restorer, desires for you to live your Best Life!  (kathyweckwerth.com)

Author & Motivational Speaker, Dr. Mary Schulze Michener
Uniquely Created to Impact Others
We often lose ourselves in the busyness and distractions of life. Rediscover and refresh your personal self image by understanding how God has uniquely created you.  In this workshop, Dr. Mary will help you learn how you can have a renewed vision of purpose and utilize your gifts to bring a Godly impact to others around you. (marymichener.com)

Motivational Speaker, Tiffany Felty
Breaking Free From Approval Addiction
We often form opinions of ourselves from the opinions of others by struggling with feelings of never measuring up, jealousy or competition. In this workshop, Tiffany will deliver an interactive discussion that encourages you to recreate and renew your self-image by replacing it with Jesus' image of us through His Word, His love, approval, and acceptance of us.
Introducing the Best Life Band: 
Jimmy, Jesse, James, & Joel
Engaging you in reflective moments of worship.

Best Life Tickets are  $35.00 Regular Admission. Tickets are available at Riverside Church or online at bestlifeministries.com.
One day conference. Lunch provided by the church.
Lunch Menu:  Catered box lunch includes a deli style sandwich with choice of turkey, ham or roast beef, Vlassic pickle spear, fresh fruit salad, kettle chips and cookie. Gluten free and sugar free options available if indicated when ticket is purchased.