Best Life Ministries & Harbor Community Church present:
Saturday, April 23, 2016~ 8:30 a.m.-3:00 p.m.
Women's Conference "Blaze Your Trail!"
Founder & Executive Director, Author, Kathy A. Weckwerth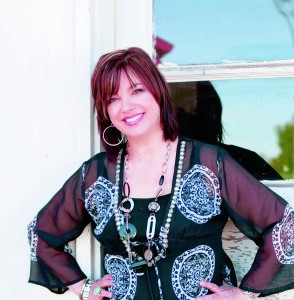 "Blaze Your Trail!" The Old West was a time where new territories were being explored, new ideas were being implemented, and new directions were being taken.  In this year's Best Life Conferences,  Kathy will encourage you how to take on new challenges that God is calling you to, by discovering His plan, embracing His ideas, and  following His divine direction for your best life.   (kathyweckwerth.com)
Kathleen Sogge, Workshop Speaker
"Letting Go of Fear & Worry" Today's women wrangle everyday with the busyness of life and can become overwhelmed with a fearful heart and a worried mind.  In this workshop, Kathleen motivates you through scripture to rope in help and encouragement and free fears and worries and replace them with tranquility that comes from the Lord.
Dr. Mary Schulze Michener,  Author & Workshop Speaker
"Keeping the Peace:  Reconciliation " In the old west there were men with white hats and tin stars on their chests to keep the peace.  As Christians we are called to keep the peace with people by building up, restoring, and healing relationships. Built on the principles found in Matthew 18, learn why and how to reconcile and keep the peace in your relationships.
Introducing the Best Life Band: 
Jimmy, Jesse, James, & Joel
Engaging you in reflective moments of worship.

Lunch provided by the church.  Food Includes:
Breakfast,:  pastries, granola bars, juice, coffee
Lunch:  BBQ pork sandwiches, beans, chips, lemonade, infused water, salads and desserts.
Afternoon snack – cookies and fruit.
Best Life Tickets are  $36.00 Regular Admission.  Tickets are available at Harbor Community Church, online, or at the door.
One day conference.