Best Life Ministries & St. Paul's Lutheran Church present:
Saturday, April 9, 2016~ 8:30 a.m.-3:00 p.m.
Women's Conference "Blaze Your Trail!"
Online Registration for this event is now closed.  You can still purchase your ticket at the door.
Founder & Executive Director, Author, Kathy A. Weckwerth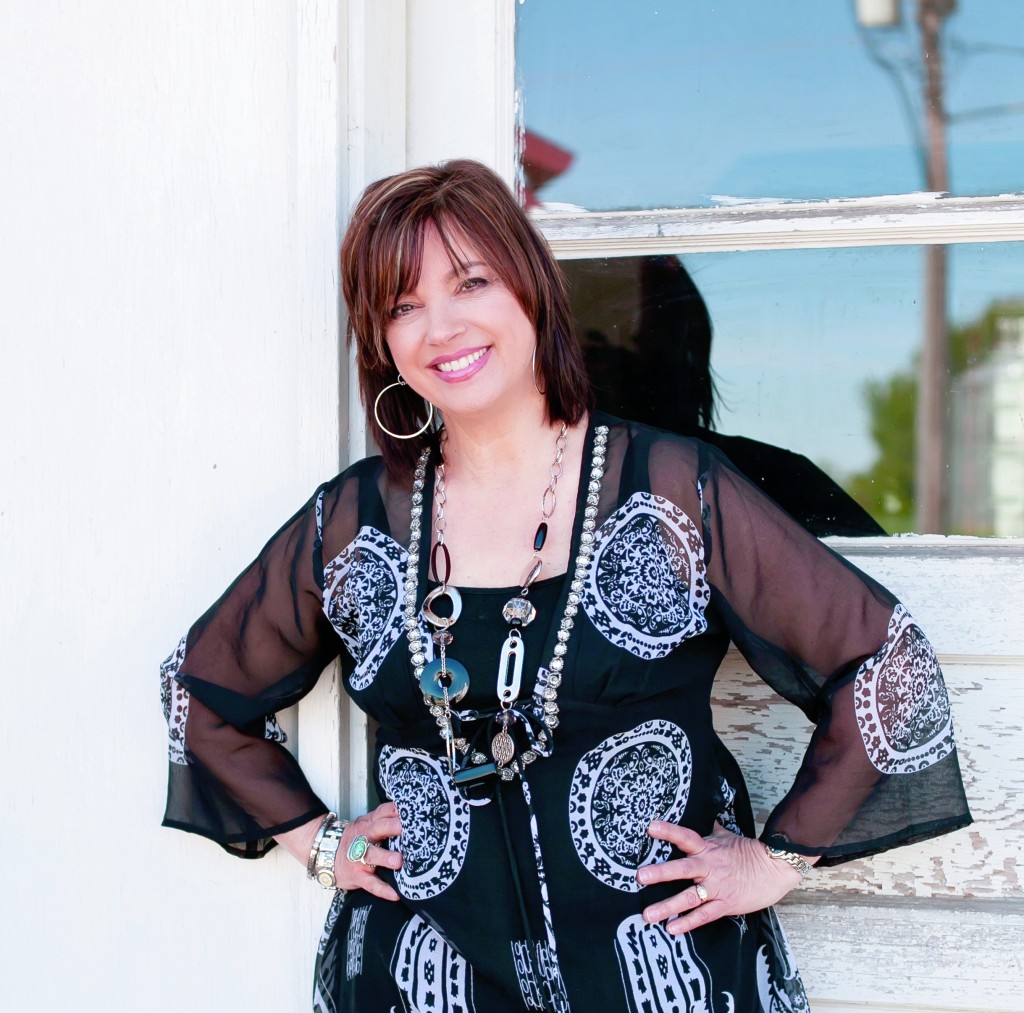 "Blaze Your Trail!" The Old West was a time where new territories were being explored, new ideas were being implemented, and new directions were being taken.  In this year's Best Life Conferences,  Kathy will encourage you how to take on new challenges that God is calling you to, by discovering His plan, embracing His ideas, and  following His divine direction for your best life.   (kathyweckwerth.com)
Kathleen Sogge, Workshop Speaker
"Letting Go of Fear and Worry"  Today's women wrangle everyday with the busyness of life and can become overwhelmed with a fearful heart and a worried mind.  In this workshop, Kathleen motivates you through scripture to rope in help and encouragement and free fears and worries and replace them with tranquility that comes from the Lord.
Tiffany Felty,  Workshop Speaker
"Celebrating God through Psalm 119"The long wagon trail from the Missouri River stretched 2,000 miles to Oregon. The longest Psalm in the Bible, Psalm 119, has 176 verses. In this workshop, Tiffany will encourage you to discover Jesus in every verse, stretch your mind to learn a little Hebrew, and celebrate powerful blessings as you explore the trail to the Word of God.
Introducing the Best Life Band: 
Jimmy, Jesse, James, & Joel
Engaging you in reflective moments of worship.

Best Life Tickets are  $36.00 Regular Admission, but St. Paul's Lutheran Church is blessing each attendee by comping $21 of your ticket!  Your price:  $15.   Tickets are available at St. Paul's Lutheran Church or online.
One day conference. Lunch provided by the church.
Breakfast Items Available:  croissants, muffins, fruit, yogurt and granola
Lunch Menu Catered from Panera:
Chicken Cobb with Avocado Chicken Salad raised without antibiotics, romaine, vine-ripened tomatoes, apple-wood-smoked bacon, Gorgonzola and cage-free egg tossed with herb vinaigrette and topped with avocado.
Asian Sesame Chicken Chicken Salad raised without antibiotics, romaine, cilantro, sliced toasted almonds, sesame seeds and wonton strips tossed with Asian sesame vinaigrette.
Fuji Apple Chicken Chicken Salad raised without antibiotics, field greens, romaine, vine-ripened tomatoes, red onions, pecans, Gorgonzola and apple chips tossed with sweet white balsamic vinaigrette dressing.
Greek Romaine Salad with vine-ripened tomatoes, feta, peperoncini, red onions, kalamata olives and pepper tossed with Greek dressing.
dinner rolls/baguettes
Dessert offered as well.