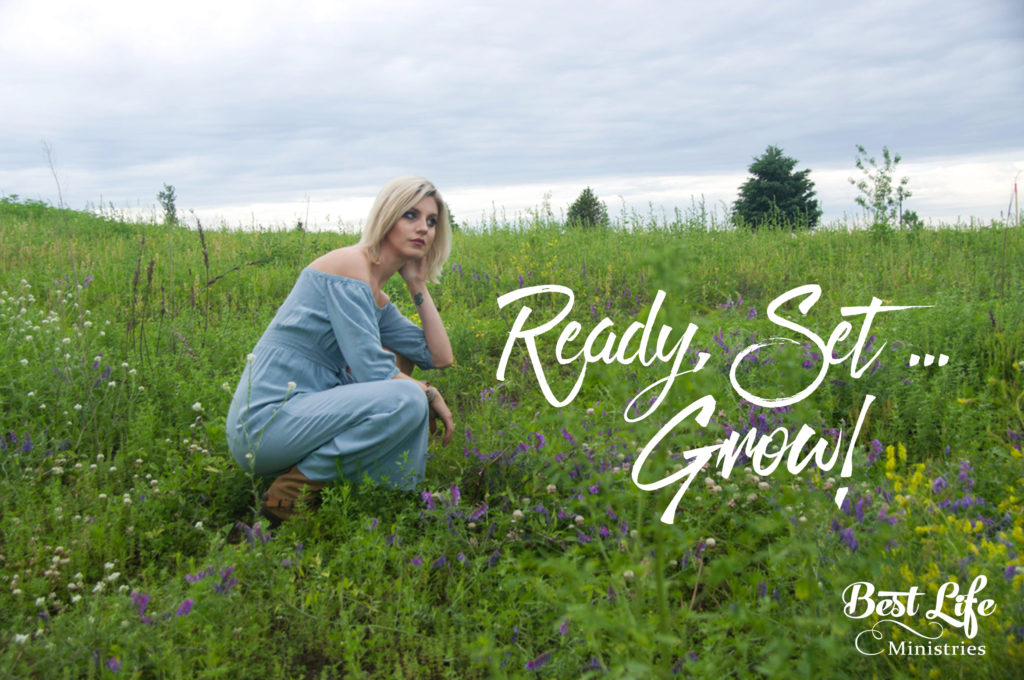 Join Best Life Ministries on Saturday, March 2nd for an inspirational day together with lunch included.
Best Life's staff uses worship, prayer, and motivational workshops, to help encourage attendees to grow in their faith, relationships, and trials, and find God's help through the changes.
Event features:
Executive Director & Author, Kathy A. Weckwerth  "Growing Through Pain & Rejection."
No one wants to experience pain or challenges in life, but the reality is that we continually make our way through trials and pain. In this main session, Kathy encourages you to let God help you grow through difficulties, learn through the challenges, and walk through the pain. When we plant seeds of hope and trust, we reap God's blessings and His faithfulness for our Best Life.
Author, Sandra Sheih "Trimming Trials"
Sandra will walk you through how to prune everyday trials. We all experience trials in life, but how do cut them from our life? How do we stay connected to God when everyday struggles and pain grow out of control? Through Scripture and personal experience, Sandra will encourage you that trials can be trimmed, and  faith can grow. She will provide helpful tools that show you how to experience God's profound love and tenderness in the midst of pain.
Author, Tiffany Felty "Growing Your Prayer Life"
In this interactive workshop, Tiffany Felty motivates you to understand the value of prayer. You will learn how to apply Scripture to tear down strongholds that become weeds that stifle healthy growth. Tiffany will encourage you to find wholeness, healing, and freedom for yourself and others in the garden of life!
$24 Tickets available at Hope Reformed, or email Kathy@bestlifeministries.com to reserve your spot.