2013  Women's Conference~Closed Doors/Open Windows:  God's Possibilities
Saturday, May 11, 2013
9:00 a.m.-3:30 p.m.
 (registration begins at 8:30 a.m.)
 
Best Life Ministries' Church in the Grove 
Location:  1025 Hwy 29 SE, Benson, MN 56215 
 Cost:  Free Will Offering  (Suggested Ticket Price $25.00) 
Main Session- Executive Director, Kathy Weckwerth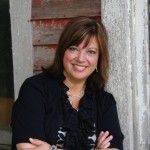 Best Life presents its 2013 topic as we deliver help through disciplines and techniques on how to find the open windows of God opportunities.What happens when God closes doors in our lives and allows things that seem devastating?  How do recover, go on, and find the open windows of the path that He's designed.  He has amazing possibilities if we follow His path, and are not overcome when things don't go the way we planned.  This conference will motivate you to find God possibilities, and will encourage you to live your best day-to-day life.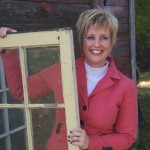 Dr. Mary Schulze Michener Teaches:  Choosing Joy!
As a woman in today's world, it's easy to be discouraged.  Choosing to live a life based in joy is more than just a check list and is deeper than a frame of mind.  Join Mary as she encourages you to understand the power of walking in a joy-filled spirit.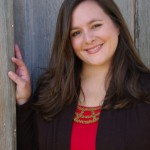 Sandra Sheih Teaches:  Living As Godly Superwomen Through God's Grace (without toxic Kryptonite)
Today's society tells us we are "Superwomen" that can successfully do it all.  In this engaging workshop, Sandra helps you know God's design for the real Superwoman, and will help you identify, combat, and replace the "kryptonite" in your life that is tearing you down, and replace them with God's desire for you and your best life.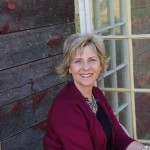 Kathleen Sogge Teaches:  Fruits of the Spirit
Today's woman is busy and very often is running on empty.  When you are not taking care of your own heart and attitudes, sin creeps in and creates havoc.  In this class, join Kathleen as she shares techniques and tactics on how to utilize the Fruits of the Spirit, and walk out your best life, using the Godly example from Galatians.            
Tickets:  One day conference. Lunch provided by the church.   There is limited seating for this event so you will need to register.  To save your spot, please call #320-444-6082 or email kathy@bestlifeministries.com