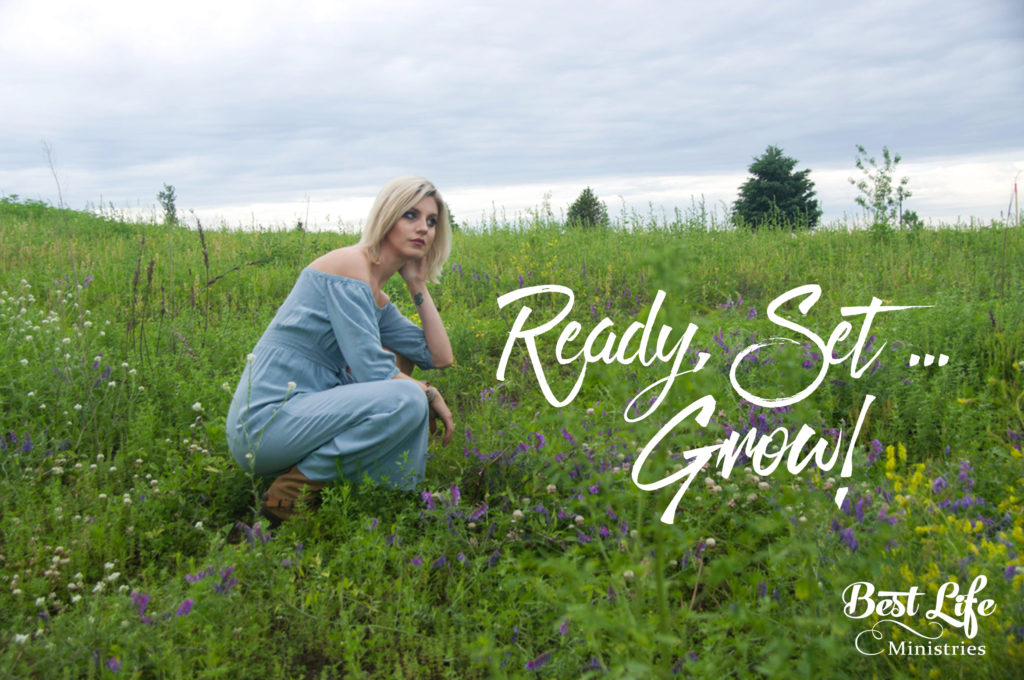 Men's & Women's One-Day Event!
Join Best Life Ministries on Saturday May 4 for an inspirational day together with lunch included.
Best Life's staff uses worship, prayer, and motivational workshops, to help encourage attendees to grow in their faith, relationships, and trials, and find God's help through the changes.
Event features:
Executive Director & Author, Kathy A. Weckwerth  "Growing Through Pain & Rejection."
No one wants to experience pain or challenges in life, but the reality is that we continually make our way through trials and pain. In this main session, Kathy encourages you to let God help you grow through difficulties, learn through the challenges, and walk through the pain. When we plant seeds of hope and trust, we reap God's blessings and His faithfulness for our Best Life.

Pastor Lewie Schultz "Planting Seeds of Love in Everyday Relationships"
In this motivational workshop, Pastor Lewie delivers techniques that will help you to grow a deeper intimacy in your everyday relationships at home and in your church. He will help you plant and nurture seeds of love and cultivate God's desire to work through hurts, conflict and pain.

 Author,Tiffany Felty"Growing Your Prayer Life"
In this interactive workshop, Tiffany Felty motivates you to understand the value of prayer. You will learn how to apply Scripture to tear down strongholds that become weeds that stifle healthy growth. Tiffany will encourage you to find wholeness, healing, and freedom for yourself and others in the garden of life!
Freewill offering.   Email Kathy@bestlifeministries.com to reserve your spot.