THIS EVENT IS CLOSED FOR ONLINE REGISTRATION.  TICKETS CAN BE PURCHASED THE DAY OF THE EVENT.
Best Life Ministries and Prairie Lutheran, Eden Prairie, MN Presents:
Saturday, November 8, 2014~ 8:30 a.m.-3:30 p.m.
Women's Conference "Sink, Swim, or Set Sail!"
Main Session Speaker, Founder & Executive Director, Kathy A. Weckwerth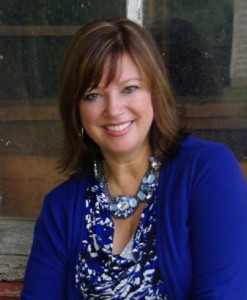 "Sink, Swim, or Set Sail!" In this main session talk, Kathy will encourage you that God has a definite plan for our lives and it's not to be  overwhelmed!   Kathy will help you to  discover balance, encourage you to develop a dependence on God, and motivate you to overcome the storms of your everyday life and set sail for your best life.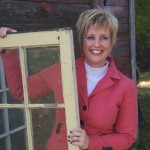 Dr. Mary Schulze Michener:  "Moving Forward After Forgiveness" In this workshop, Mary will look at what happens after we forgive others.  Mary will help you discover ways to move past guilt, shame, and anger, those same emotions that lead you back onto the path of unforgiveness.  God wants to remove everything that is holding you back, and set you free!
Pastor Bev Modlin:  "Don't Agonize, Organize & Prioritize"  With scripture, strategies, and her own personal testimony, Pastor Bev encourages women to take a look at the busyness of their lives, promotes them to organize and prioritize, and motivates them to find security and peace, through a more simplistic lifestyle.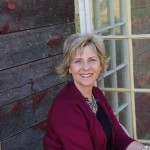 Kathleen Sogge:  "Finding Contentment in a Discontented World"   Life can be overwhelming due to circumstances we can't control, and in this interactive workshop, Kathleen helps you to discover what to do when the waves of life overwhelm you, and determine why you are feeling discontent.  With truths from scripture, Kathleen delivers practical applications on how to work at being happy and content on your personal journey.
Tickets:  $30.00 Regular Admission
One day conference. Lunch provided by the church.   Tickets will also be available for purchase the day of the conference.
Lunch Menu:  (TBA)