Best Life Ministries & St. John's of Biscay Church present:
Saturday, October 1, 2016~ 8:30 a.m.-3:00 p.m.
Women's Conference "Blaze Your Trail!"
Founder & Executive Director, Author, Kathy A. Weckwerth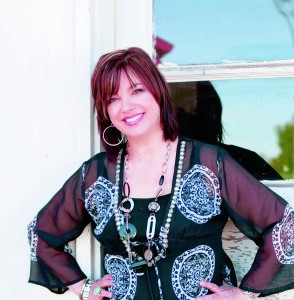 "Blaze Your Trail!" The Old West was a time where new territories were being explored, new ideas were being implemented, and new directions were being taken.  In this year's Best Life Conferences,  Kathy will encourage you how to take on new challenges that God is calling you to, by discovering His plan, embracing His ideas, and  following His divine direction for your best life.   (kathyweckwerth.com)
Pastor Gary & Susie Esboldt,  Workshop Speakers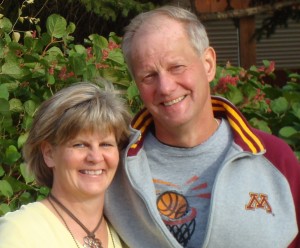 "Developing a Strong Marriage" In this workshop, the Esboldts deliver an encouraging and challenging outlook on strengthening your marriage and will inspire you to work diligently to circle your wagons to protect and cultivate the strong and healthy marriage that is God's desire for us.
Pator Bev Modlin,  Workshop Speaker
"Every Woman Needs God"~ Pioneer women came in all shapes and sizes and walked many trails to reach their destination. We too come in all shapes and sizes and walk a variety of trails in our lives.  Because none of us are the same, sometimes hearing God's voice in a personal way above the clamor of everyday life can be challenging.  Pastor Bev will help you listen for God's voice and help you stay the trail to Him.
Best Life Tickets are $36.00 Regular Admission with lunch. Tickets are available at St. John's of Biscay Church, online, or at the door.
One day conference.