Best Life Ministries & Westminster Church present:
Saturday, October 28, 2017~ 8:30 a.m. – 2:30 p.m.
Women's One-Day Event ~ Renewed.  Refreshed.  Restored.
Founder & Executive Director of Best Life Ministries & Author, Kathy A. Weckwerth
Renewed.  Refreshed.  Restored.
Feeling overwhelmed, overworked and overtired? Have you been pushed to extremes, drained of energy and emptied of joy? This year's Best Life Conference will help you renew your mind, refresh your soul, and restore your heart.
Best Life will help you understand God's desire for you to live life to the fullest. By accepting His forgiveness and developing a deeper relationship with Him, you are made new. God, the Redeemer and Restorer, desires for you to live your Best Life!  (kathyweckwerth.com)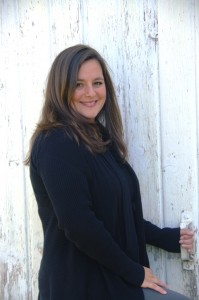 Author & Motivational Speaker, Sandra Sheih
Living Your Best Life With Authentic Prayer
In this motivating workshop, Sandra describes what authentic prayer looks like by answering the following questions: What is prayer? Why should I pray? How do I pray? Be inspired to take your prayer life on a profound journey as you seek God to become refreshed and restored from spending time with God. (abundantlyfreecooking.com)
Motivational Speaker, Kathleen Sogge
Replacing the Stress With God's Best
Today's women are completely consumed with everyday demands.  The pressures of home and family, work, church, and keeping everything together present a heavy burden to carry.  In this workshop, Kathleen will help you with Biblical strategies on how you can rethink what's causing your high stress level, redesign your lifestyle, and rebuild a stronger reliance on God.
Best Life Tickets are  $24.00 regular admission. Tickets are available at Westminster Church, Taylor's Pharmacy,  here online, or at the door.
One day conference. Lunch provided by the church.