Online registration is closed now, but you can purchase your tickets at the door!
Best Life Ministries and Lake Sarah Baptist Church present a Women's One-Day Event
Saturday, October 6, 2018, 8:30 a.m. registration 9-2:30 p.m.
1613 191st St, Slayton, MN 56172
Founder & Executive Director of Best Life Ministries & Author, Kathy A. Weckwerth
Unpacking Anger & Resentment
Hidden hurts, stored in our hearts, can stop us from becoming our best. When we allow sin and painful events to hurt us, we can walk through life stuffing those things into the suitcases of our soul. In her main session, Kathy wants to encourage you to make time to review what you've stuffed throughout the years and begin to allow God to help unpack your bags, freeing you from strongholds so you can live your Best Life!  (kathyweckwerth.com)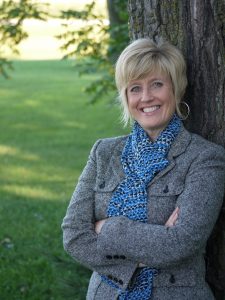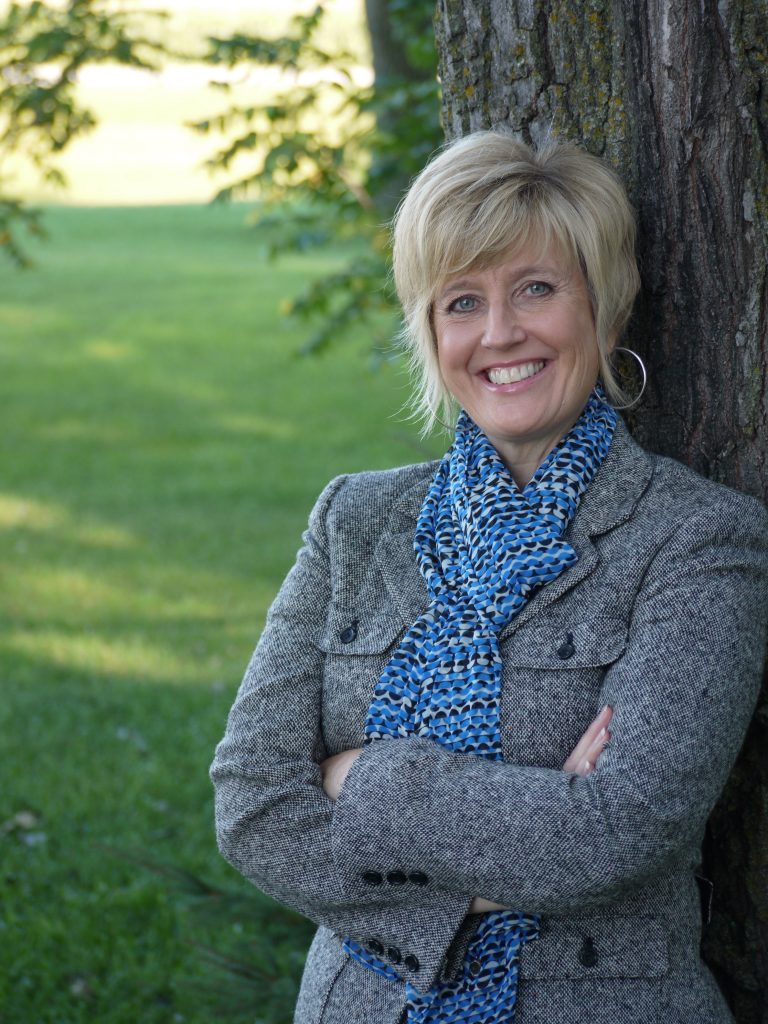 Motivational Speaker & Author, Dr. Mary Schulze Michener
Unpacking Forgiveness
Discovering and unpacking the hurts in your bags is a process. God's desire for forgiveness is an important step on your path. In this motivational workshop, Dr. Mary will help you learn that forgiveness begins when you unpack forgiveness, but the healing doesn't stop there. Scripture calls us to use forgiveness to bring a Godly impact to others around you.
Motivational Speaker, Tiffany Felty
Unpacking Shame & Guilt
What if the church operated more like an AA meeting? Join Tiffany Felty for an interactive discussion on your Identity in Christ. By searching the Scriptures and sharing strength and hope, together you will unpack your bags of untruths, shame and guilt. The very thing you hate the most in your life is what God wants to use for good. Begin today to claim His truth and journey freely towards acceptance and peace.
Light Breakfast:
Yogurt with option of Granola
Muffins/Breads
Fresh Fruit
*Gluten Free Options Will Be Available*
Juice
Coffee
Lunch:
Grilled Chicken Salad w/ roll & Dressings
fixings include… craisins, cheese, nuts, tomatoes
Dessert:
Variety of Bars/Cakes
*Gluten Free Options Will Be Available*
Best Life Tickets are  $24.00 regular admission. 
Lite breakfast and lunch provided by church.