Best Life Ministries & Westminster Presbyterian Church present:
Saturday, September 10, 2016~ 8:30 a.m.-3:00 p.m.
Women's Conference "Blaze Your Trail!"
Founder & Executive Director, Author, Kathy A. Weckwerth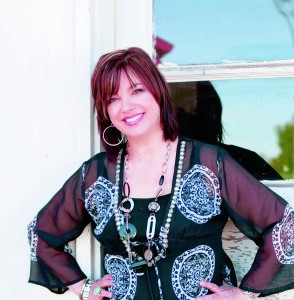 "Blaze Your Trail!" The Old West was a time where new territories were being explored, new ideas were being implemented, and new directions were being taken.  In this year's Best Life Conferences,  Kathy will encourage you how to take on new challenges that God is calling you to, by discovering His plan, embracing His ideas, and  following His divine direction for your best life.   (kathyweckwerth.com)
Kathleen Sogge, Workshop Speaker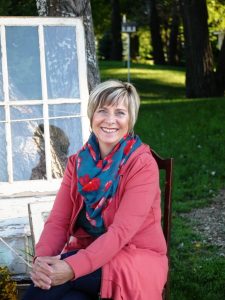 "Defeating the Giants of Insecurity"
In this class, join Kathleen as she talks about how each one of us deal with insecurity, at times feeling that the giants are so big, we will never be able to be set free and walk in a life of abundance.  In this workshop, Kathleen will use the story of David and Goliath, as she delivers truths about facing your insecurities and breaking free to a stronger walk.
Tiffany Felty,  Author & Workshop Speaker
"Hungering for the Word of God" Teaching women's ministry Bible studies, Tiffany has diligently worked on mastering the lifestyle of developing a healthy quiet time with God each day.  Join her as she gives simple steps on how to make your time with God effective through prayer and Bible study.  Tiffany's passion is helping women get excited about God's Word.
Introducing Worship with Executive Director, Kathy Weckwerth
Engaging you in reflective moments of worship.

Best Life Tickets are  $24.00 Regular Admission.  Tickets are available at Westminster Presbyterian Church, online, or at the door.
One day conference. Lunch provided by the church. Lunch includes pulled pork sandwiches, cole slaw, 3 bean salad, and brownies.