Best Life Ministries & Peace Lutheran Church present:
Saturday,September 17, 2016~ 8:30 a.m.-3:00 p.m.
Women's Conference "Blaze Your Trail!"
Founder & Executive Director, Author, Kathy A. Weckwerth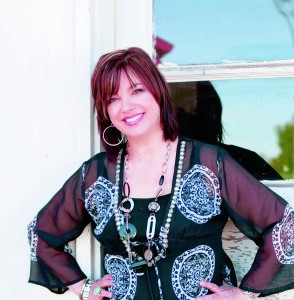 "Blaze Your Trail!" The Old West was a time where new territories were being explored, new ideas were being implemented, and new directions were being taken.  In this year's Best Life Conferences,  Kathy will encourage you how to take on new challenges that God is calling you to, by discovering His plan, embracing His ideas, and  following His divine direction for your best life.   (kathyweckwerth.com)
Sandra Sheih, Author & Workshop Speaker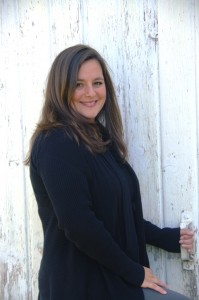 "Living Your Best Life with Authentic Prayer" In this motivating workshop, Sandra describes what authentic prayer looks like by answering the following questions: What is prayer? Why should I pray? How do I pray? Be inspired to take your prayer life on a profound journey as you seek God to blaze your own personal trail and learn to live your Best Life.
Dr. Mary Schulze Michener,  Author & Workshop Speaker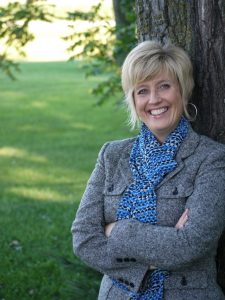 "Keeping the Peace:  Reconciliation " In the old west there were men with white hats and tin stars on their chests to keep the peace.  As Christians we are called to keep the peace with people by building up, restoring, and healing relationships. Built on the principles found in Matthew 18, learn why and how to reconcile and keep the peace in your relationships.
Best Life Tickets are  $36.00 Regular Admission.  Tickets are available at Peace Lutheran Church, online, or at the door.
One day conference. Lunch provided by the church. Lunch will include the following:
Grilled chicken salad with pomegranate dressing (gluten free) fruit cup,garlic bread stick or gluten free crackers.   Lemonade Dessert with a gluten free option as well.
For morning during registration:  Yogurt parfait with berries (granola optional) Donut balls, various drinks ( soda, coffee, tea and water)