Best Life Ministries & Montevideo United Methodist Church present:
Saturday, September 24, 2016~ 8:30 a.m.-3:00 p.m.
Women's Conference "Blaze Your Trail!"
Founder & Executive Director, Author, Kathy A. Weckwerth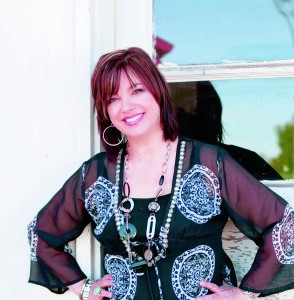 "Blaze Your Trail!" The Old West was a time where new territories were being explored, new ideas were being implemented, and new directions were being taken.  In this year's Best Life Conferences,  Kathy will encourage you how to take on new challenges that God is calling you to, by discovering His plan, embracing His ideas, and  following His divine direction for your best life.   (kathyweckwerth.com)
Pastor Bev Modlin, Workshop Speaker
"Every Woman Needs God"  Pioneer women came in all shapes and sizes and walked many trails to reach their destination. We too come in all shapes and sizes and walk a variety of trails in our lives.  Because none of us are the same, sometimes hearing God's voice in a personal way above the clamor of everyday life can be challenging.  Pastor Bev will help you listen for God's voice and help you stay the trail to Him.
Sandra Sheih,  Author & Workshop Speaker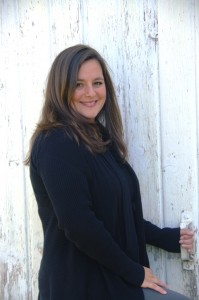 "Living Your Best Life With Authentic Prayer"  In this motivating workshop, Sandra describes what authentic prayer looks like by answering the following questions: What is prayer? Why should I pray? How do I pray? Be inspired to take your prayer life on a profound journey as you seek God to blaze your own personal trail and learn to live your Best Life.
Introducing the Best Life Band: 
Jimmy, Jesse, James, & Joel
Engaging you in reflective moments of worship.

Best Life Tickets are  $36.00 Regular Admission.  Tickets are available at Montevideo United Methodist Church, online, or at the door.
One day conference. Lunch provided by the church.