Bernadette Fuchs
Conference Registration, Sales Associate &  Ministry Assistant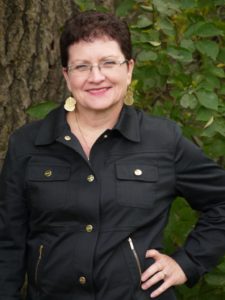 Bernadette has been with Best Life for over four years and we don't know what we did without her!
Bernadette serves as secretary for MamreLund Lutheran and Salem Covenant Churches in Pennock, Minnesota, as well as secretary for Family Promise of Kandiyohi County, and the Treasurer for Mamre Township.
She has been married to Bob for forty years, is the mother of five grown children and grandma to five grandchildren.
Bernadette offers Best Life's staff,  a wonderful servant heart, a joy-filled spirit, amazing attention to detail and says she is "so very excited to be part of a ministry that helps to encourage women."