Pastor Lewie Schultz
Author & Radio Spot Host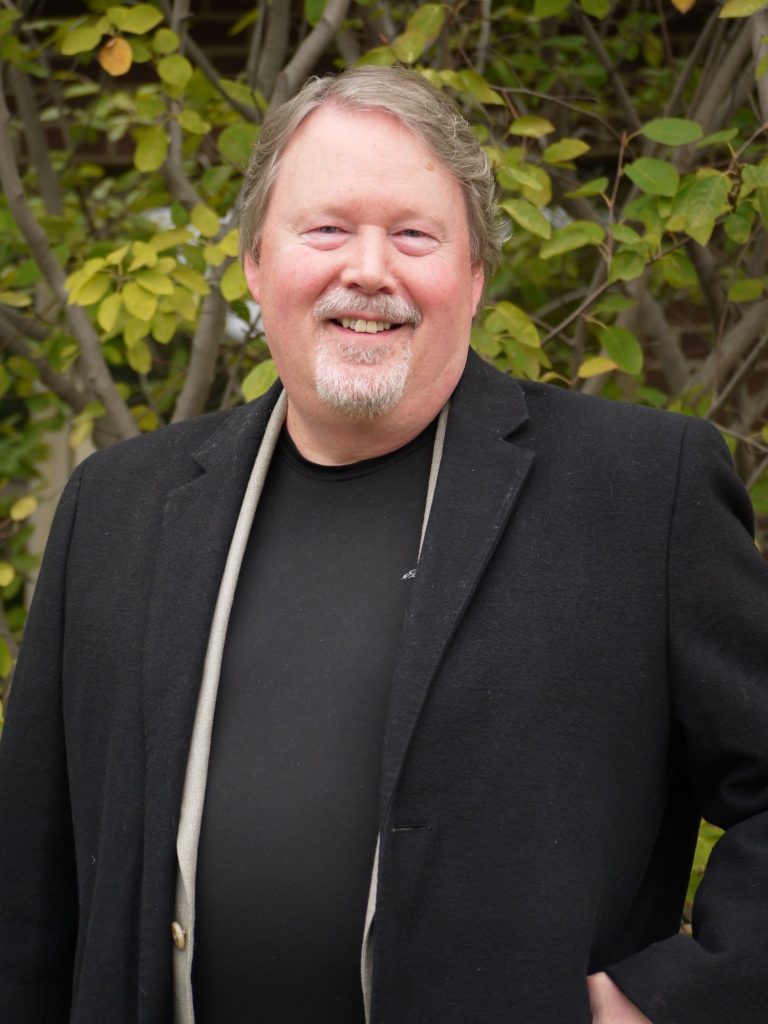 Pastor Lewie serves as a motivational speaker with Best Life.  He is a graduate of Bethel University and Seminary in St. Paul, and has pastored various churches for over twenty-five years.
He has served with Comedian Ken Davis to bring encouragement to pastors throughout the United States.
Lewie resides with his wife, Pam, in Elk River, MN.