Sometimes the best laid plans never happen. 
Sometimes what we would never want for our lives…comes to fruition. 
How do we respond when things don't go our way?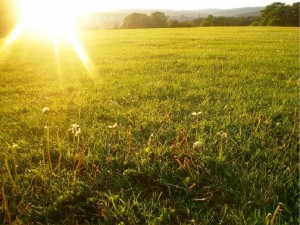 Yesterday I sat down in front of my huge and growing "to do" list.  I was in one of those moods that everyone loves….the "get 'er done" mood.  And I poured a big glass of ice tea, sliced a lemon, logged onto Pandora Radio for some Frank Sinatra music, and got situated in my chair.  "Here we go!" I said. 
And then it happened……internet down.  Ugh. 
I prayed.  I unplugged.  I whined.  I fretted.  To no avail, as nothing changed. 
The next thing I knew……it was silent in my home.  My best made plans for the day were off track and now what?
The previous three days had been preparing for our conference in Des Moines, Ia.  I was tired.  I had traveled, taught, prayed, and traveled some more.  But, I had work to do, didn't I? 
And then it happened.  After an hour of trying to force my computer to respond, I gave up and gave in. 
I tuned an old Doris Day movie, put my feet up and rested my mind.  I pulled on an old soft black sweater and took a walk around the farm with my dog, Benny.  I whipped up a batch of ginger snaps and spent some time in prayer with God.  And then…I took a nap.
 When all was said and done, I felt refreshed and restored.  I felt that God had unplugged my computer from Planet Earth, to get my attention, and some good soul care took place. 
Feed the Soul…….it's filling up on the good things in life on days when the best laid plans aren't met. 
And I remembered God's Words to me early on in the morning:
"Many plans are in a man's mind, but it is the Lord's purpose for him that will stand." 
Proverbs 19:21