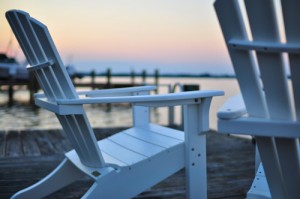 Depression
To listen to this one minute Best Life Thought, turn on your speakers and click on the play button below.
Hi, This is Kathy Weckwerth from Best Life Ministries. Here are some thoughts for living your best life…today.
A friend emailed me this week about depression.  He was upset because he couldn't pull himself out of the sadness that engulfed him.  Sometimes life is filled with tough circumstances on our journey.  That's when we need to push in close to God.  He is our strength in times when we don't know what to do.
Maybe you're experiencing circumstantial depression today.  Or maybe the sadness is lingering and you need to see your physician for medical help.
If you're feeling down, I pray that Jesus will bring you comfort and strength, but if that sadness lingers, seek out medical help.
Psalm 46:1 says, "God is our strength and our help.  Always ready to help in times of trouble."
It's never too late to make changes. Start today. Start living your best life.