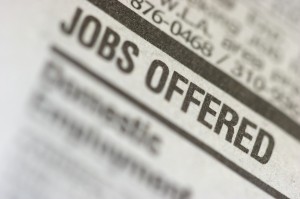 God in the 11th Hour
To listen to this one minute Best Life Thought, turn on your speakers and click on the play button below.
Hi, This is Kathy Weckwerth from Best Life Ministries. Here are some thoughts for living your best life…today.
My daddy, a college professor had a lot of sayings.  He encouraged me to look at every lesson as a building tool for who to become.
One saying was, "Kathleen, look at this experience.  What do you know?"  My brother had been without a job for over 14 months.  The last of his unemployment arrived and still no job.  I could hear Daddy saying, "What do you know?"  I know that God tends to show up in the 11th hour.  He comes to rescue us when we're at our lowest.  We prayed and the next day a job offer came in and my brother headed back to work.
Hebrews 11:6 says, "Without faith it's impossible to please God."
Sometimes faith gets stretched as far as you can think you can go, but what do I know?  Sometimes you've got a little bit more stretch to give.
It's never too late to make changes. Start today. Start living your best life.