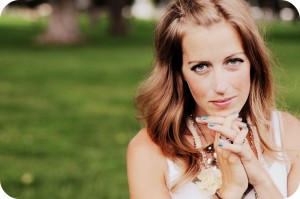 How Do I Hear From God
Hi, this is Kathy Weckwerth from Best Life Ministries.  Here are some thoughts for living your best life…today…. 
So often, we're faced with choices, and it's not always easy to figure out what to do.    As a leader, women often ask me, "How Do I Hear From God?" 
Here are 4 important steps I take when seeking direction about a decision or situation in my life:Seek God diligently in prayer. 
Seek God diligently in prayer. 
Read Your Bible.
Ask your spouse (if you're married) and then a friend.
Find scriptural promises, and tape them up all over!  
God wants us to start with Him.  Seek Him first through prayer and scripture.  Then, ask for wise counsel.  Claim scriptures, and  look for God revealing truths in everything that is unfolding. 
Matthew 7:7 says  "Keep on seeking and you will find."
For more info log onto bestlifeministries.com  It's never too late to make changes, start today, start living your best life.