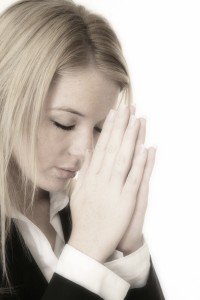 Humility
To listen to this one minute Best Life Thought, turn on your speakers and click on the play button below.
Hi, This is Kathy Weckwerth from Best Life Ministries. Here are some thoughts for living your best life…today.
A few months ago Best Life held a conference in a large city and felt excited for the day to meet God and encourage women.
At lunch time our friend, Margie pushed her way through leading a stranger to the table.  Who is he, I wondered.  She found him on the street with a sign that said "will work for food."  She said "there's always room at our table."  As we ate, I greeted him and thanked me and said "I'm so grateful."
Matthew 24:40 says, "If you do it unto the least of these, you do it unto Me."
That day we learned about humility, about generosity.  But we were the ones blessed.  Grateful and thankful….it's a part of Living your best life.
It's never too late to make changes. Start today. Start living your best life.