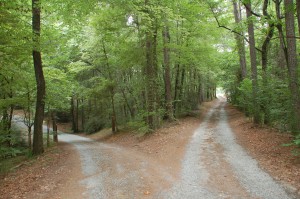 Wait & See
Hi, this is Kathy Weckwerth from Best Life Ministries.  Here are some thoughts for living your best life…today….
When I was a little girl, my siblings and I would often ask mom if we could do something.  Mom would say, "Wait and see what your dad says." 
That was it.  Nothing more…. nothing less.  Just a time to wait and see what Dad would say. 
At times, my father would have a reason why we couldn't do something.  Sometimes it didn't work out with other plans, or he had his reasons.  
Recently, Dean and I faced a big decision….a fork in the road.  We had been in praying for quite some time, and I could hear my mother's words, "wait and see what your Dad says."  
Dean and I waited on God.  He had brought us to this door, and so we must trust what was on the other side.  
Today, I hold out hope for all of us that He will continue to provide direction on this journey that we travel.  
For more info log onto bestlifeministries.com  It's never too late to make changes, start today, start living your best life.