The strange thing about having something that is important to you is that when you don't have it, you feel lost.  Do you know what I mean?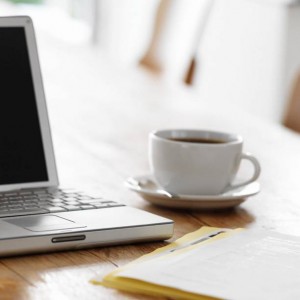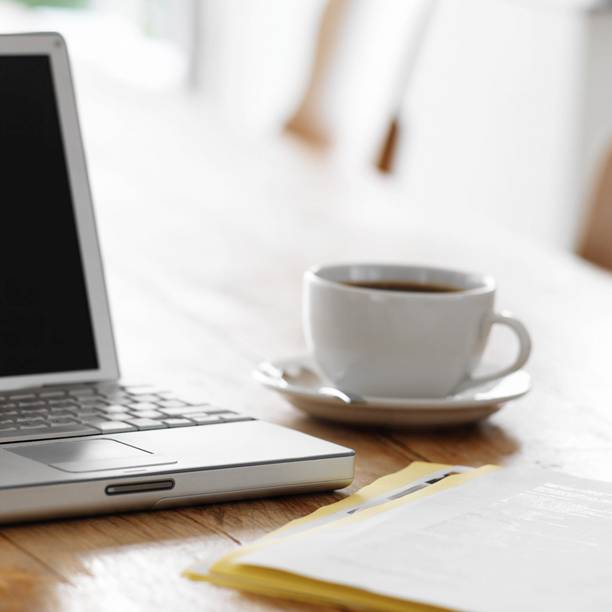 Take your favorite baseball mitt that your dad bought you when you were seven that sits on the top shelf of the front hall closet, or the lovely gold locket that your grandma gave you at graduation, safely tucked away in your old jewelry box, or perhaps a cherished letter from your uncle who has passed away, now hidden safely in your bottom desk drawer, and you save each special item in that very safe place where nothing can touch it or destroy it.  It's cherished.  It's treasured.  It's valued.  It's loved.  But what happens when it's lost? 
Several years ago, my children encouraged me to update my life with today's technology and start backing up my computer onto a hard drive.  I thought it was time consuming and a hassle, but nevertheless, I did it!  Week after week, my tech-challenged brain would spend time backing things up and deleting them from my computer, saving them onto my hard drive.  I felt safe.  I felt smart.  I felt prepared. 
That is, until three weeks ago.  I went to save some family photos onto the hard drive, and it would not start.  A trip later to a computer store produced the horrific information, the hard drive was broken and the information lost.  They comforted me by saying they would restore all of the lost information and put it onto a new hard drive … no worries. 
Until they called two days later and said they were sorry, it was going to be an exorbitant amount to retrieve the information. They had tried to retrieve it, but couldn't repair it in-house.  It would be sent out and they'd see what they could do, if I wanted to come up with a huge sum of money, for which, I did not have.  
I sat down in the middle of the laundry room, put my head down and began to sob.  My life was on that hard drive.  Years of work, three women's ministry Bible studies set to publish, the photos that followed the move of Frank Lake Church, the old building we purchased on Craigslist for $1.00, old family photos, and many years of my life as a worship director, were all happily embraced, cherished, and saved on that hard drive …. and now lost! 
As I calmed down, I began to pray and ask God for help.  For years I have comforted people and reminded them to hold on to hope and have faith because scripture tells us that faith, even the size of a mustard seed, can make a difference.   But today, I could barely gather faith at all.  I was devastated. 
It reminded me of the Bible verse that is the foundational cornerstone of Best Life Ministries.  John 10:10, states, The thief comes only to steal and kill and destroy; I have come that they may have life, and have it to the full. (NIV).
I was robbed of many things.  I was robbed of my peace, of my hope, of my information, and of important pieces of my life.  I decided I was going to push up my sleeves and get serious about the situation.  If the enemy wants to steal and destroy, the second half of the verse says that Jesus came to give life so I can have it to the full … important information and all.  Time to get my life back.
I began a time of prayer and making phone calls.  My son in law took the hard drive back to the store, and through a technical error of theirs, they agreed to fix the problem for free.  Thank you, God, and computer store.
Another month went by and I continued to pray as the store said a small percentage was not retrievable, and then they called and said  …  it was. Again … what was lost …was now found.
How much more important are you to God than the hard drive on my computer?  You are His treasured child.  He loves you, He knows you, He made you.
The enemy steals, harms, hurts us.  God provides, delivers and protects us.
I embrace my information today, safely saved on a new hard drive.  But mostly … I embrace the thought that I was once lost, but now I am found, I am loved, secure and safe, forever in the arms of my Father … forever saved in His eternal hard drive.
Romans 3:23 For the wages of sin is death, but the gift of God eternal life in Jesus Christ our Lord. (NIV)