Words & Attitudes
Click the button & turn up your speakers to hear the Best Life Thoughts, from Founder & Executive Director, Kathy A. Weckwerth, as heard on Spirit 92.9 fm.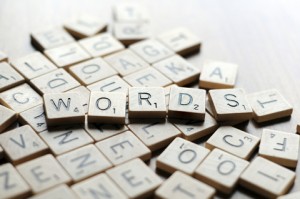 Hi, this is Kathy Weckwerth from Best Life Ministries.  Here are some thoughts for living your best life…today…. 
This morning I received an email with a sketchy attack of criticism attached. It was confusing, with a quick, "I'll call you later."   
I spent the next several hours worrying.  I anguished over her words, trying to understand them.  And then it dawned on me…I was wasting time, energy, and I'd lost my focus…just because of someone's opinions and words. 
I opened my Bible to these words from Isaiah 26:3  People with their minds set on you, you keep completely whole, Steady on their feet, because they keep at it and don't quit. 
Don't let words and attitudes from others take you down.  Stay focused on God.
For more info log onto bestlifeministries.com  It's never too late to make changes, start today, start living your best life.