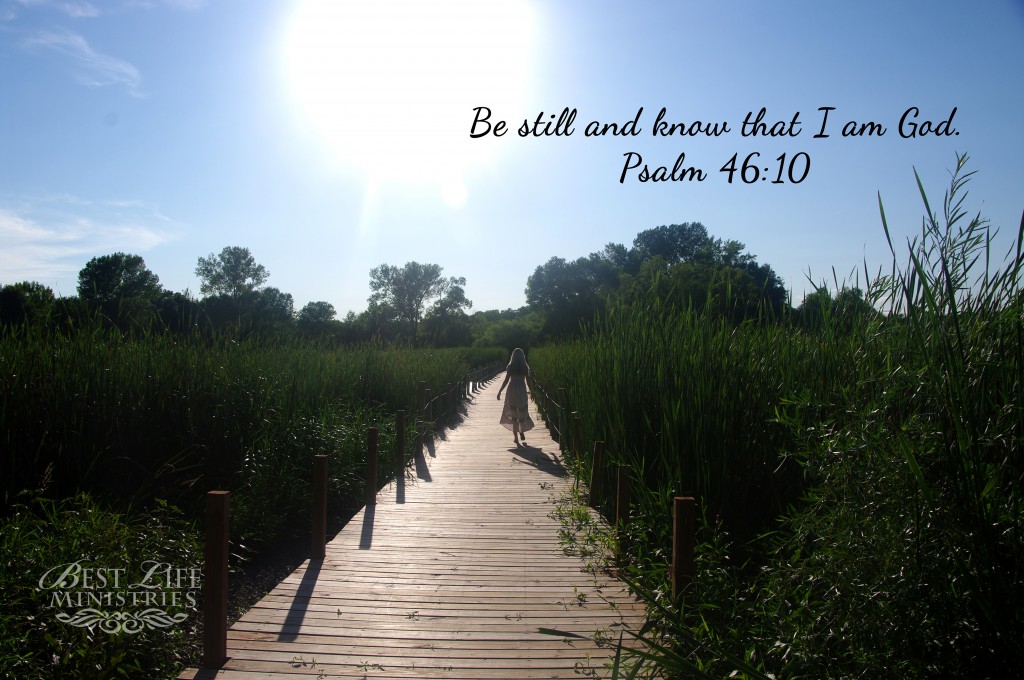 There are days when I wonder … perhaps you do as well.  I wonder if I matter.  I wonder if God is using me.  I wonder if I am making a splash of difference in a huge ocean called "This World."  Do you ever question yourself or God on this topic?
Recently, I prayed and sought God with a raw heart and strong determination.  I talked about how many years ago, I committed to making a difference.   The only problem?  Sometimes we can't see any difference, sometimes it seems like the splash that we're making doesn't amount to anything when looking at others and what's happening in their life.
As I prayed, I could hear the words of my earthly daddy in my head.  I remember as a 16 year old, I went to my dad and complained about the talents of another friend of mine.  She seemed to have it all … beauty, smarts, talent, and popularity.  I felt rather inadequate when I was side by side to my fabulous friend.
It was on that sunny afternoon, chatting with Dad at the dining room table that I remember so clearly, as he spoke words into my soul that I never let myself forget.  He said, "Kathleen, you need to remember this:  there will always be someone better than you are who is miles ahead of you~ learn from them.   There will always be someone who is similar to you~ encourage them.  There will always be someone who is behind you~ believe in them."
Each day I am bombarded with the fact that my difference-making seems small.  Each day, I say to God, go before me and help me to help others.  And each day, God intervenes and uses something, be it small or large,  to help me learn from the day to day lessons that I am trying to help others learn.  God is good.  I am just human.
As I whined before God in wonder,
He reminded me that it is not how big or how small the help that I'm giving to others, for I am not judged or determined by my accomplishments, but rather by accepted by God's unconditional love.
He also reminded me that I'm not in a contest with others … I'm just in a day-to-day personal relationship with Jesus.  That's what matters most.
The thoughts continued to whirl by my brain when I walked down the center aisle of my grocery store.  A young woman stopped and called me by name.  "Do you remember me?"  she questioned.
"Um … I'm sorry, remind me of your name," I answered.
"I went to your church and you were my worship director.  I will never forget the four Sundays that you taught us about the postures of worship."
"Really?"  I was shocked.
"Yes!  I learned so much from you about my heart, my attitudes, and worship.  I'll never forget it!  Thank you.  I never got to say … thank you."
God whispered in my heart that afternoon … "Soak it in … I'm using you."
A few days later I walked into a church to speak.  A woman asked me if I remembered her from a church in the cities.  When she reminded me of which church she knew me from, she exclaimed, "I can't believe it!  My husband and I were on a trip this summer where we hiked to the top of a mountain.  We started talking to another family who had climbed to the top.  They were from Minnesota as well.  As we spoke of our lives, I shared that our son was in several dramas at our church and that we loved our worship director.  Come to find out, their daughter had been in dramas several years before at a different church but … we had the same worship director who encouraged our children… it was you!"  she said. "You were building confidence and encouragement into our children.  How weird was it that we'd meet people who knew you at the top of a mountain in Wyoming!!"
I heard the whisper, "Soak it in … I used you."
From time to time, God will let me know that I'm being used.  A hug.  An encouraging word.  A note.  An email.  But I learned something valuable about myself lately … I yearn for the voice and applause of my most High God.  I am happy to help anyone I can.  I am grateful that God is using my pitiful attempts.  But I raise my hands and say, "To You, God … to YOU be the glory."
Use me, God,  if and when you can for YOUR glory.  My heart is open and my spirit is waiting.
I will remember what Daddy said … learn from them, encourage them, believe in them. But mostly, God, I will listen for your still small voice and rejoice when I hear, "soak it in … I used you."