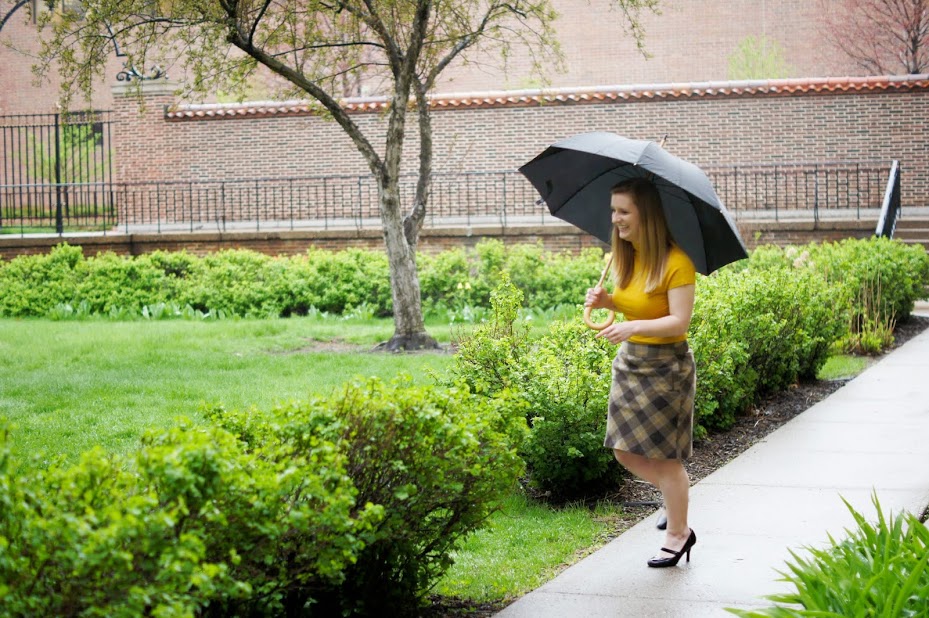 I consider myself a people person. I love to engage in conversations, work collaboratively on projects, and hang out with family and friends. I like to be busy. My calendar is full of commitments. I would guess that I am not alone in this lifestyle. Maybe you see yourself in those statements. However, people and busyness create a problem. It becomes very difficult to hear the voice of the One who created us. The One who tells us to be still and know that He is God.
I find myself arguing with God about this because I don't like to spend long periods of time alone. Generally, when I'm faced with time to myself, I go shopping. It's a great alternative to being alone for too long. Yet, God calls us to a place of solitude.
"Here's what I want you to do: Find a quiet, secluded place so you won't be tempted to role-play before God. Just be there as simply and honestly as you can manage. The focus will shift from you to God, and you will begin to sense his grace" (Matthew 6:6 MSG).
To be honest, solitude has always been scary to me. I'm left alone with my thoughts, feelings and fears. I tend to focus on my fears. Fear can take over and I'm left with an overwhelming sense that I am alone. And, that is my problem. God was calling me to spend an entire three-day weekend with just Him. My husband thought it was strange to want to head to the cabin alone, but I knew I had to go. I trusted my heart and God and went north for a weekend.
The first night was the hardest. I was hearing every little noise and thinking about how easy it would be for an attacker to get in even with the doors locked. It didn't take long, and I quickly learned solitude does not equal alone. It's a common assumption and is where I had gone wrong. Being in solitude with God is not being alone. He is with me. My focus will shift from me to God and I will begin to sense His grace as the scripture says and that is exactly what happened.
Once I got past my fear of being alone and focused on God, solitude became something I welcomed and even longed for. It is where I heard His still small voice, where I was encouraged to continue on the path he has for me, and where I sensed His presence surround me. It has gone from a fear to a desire within me. It reminded me that I want and need more time with just Him.
Solitude now equals grace, peace, encouragement, and unconditional love. I am so grateful for this shift. I'm grateful for how it renews my relationship with Him. I'm grateful for the closeness I feel to Him. I now find myself looking for more ways to incorporate shorter times of solitude into my life.
You don't have to start with a three-day weekend. Solitude can be a few minutes every day, an entire day, a weekend, or longer. Start small and see how God meets you and honors your time.
Make time for solitude with God. Your desire for more time with Him will grow. Try it and see for yourself. You won't be disappointed.
(You can find this article and others on REST, at www.kathyweckwerthstorenvy.com)