Top 5 things to 
Pray For Your Children's Teacher(s)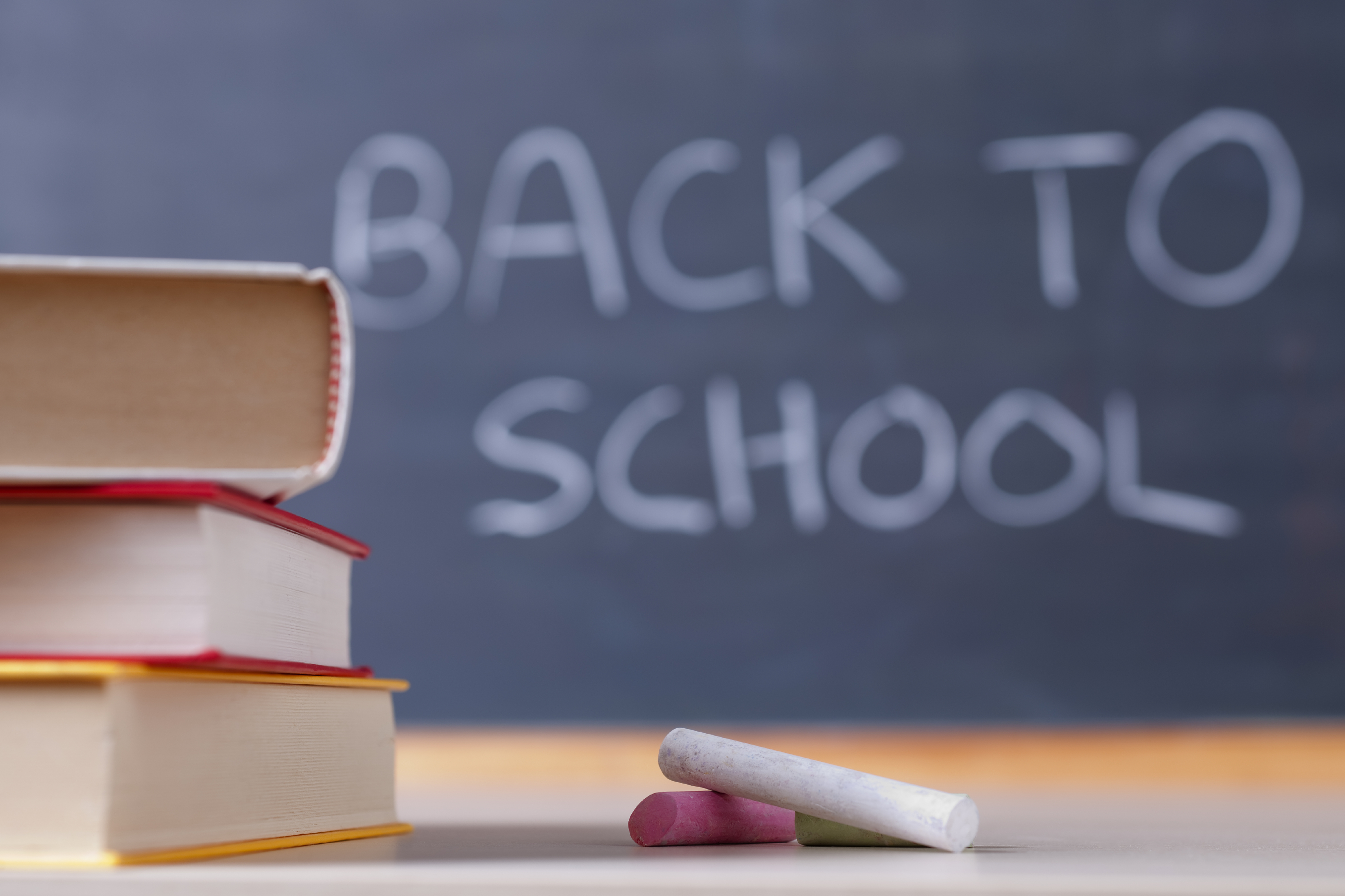 One of the best ways we can help our children have a successful school year is to pray for their teachers.  Ever thought about it?  Your child is spending an average of 943 hours a year in the classroom with their teacher (s).  Because this is where they're learning and growing, let's spend time thinking about that
person (s) they'll spend the most time with!
PRAY
 Pray for PEACE- the classroom is made up of lots of children with lots of idea, opinions and attitudes.  Let's pray for a spirit of peace to rest on the classrooms.
 Pray for ENERGY-we know that each day we find ourselves overwhelmed with the family, cooking, the job, the after school activities and church events.  Why would we think that our teachers wouldn't experience those same feelings?  Let's pray that God will infuse our teachers with energy.
 Pray for WISDOM- Each day we are given decisions to make.  Those decisions affect our lives in many ways.  Teachers are choosing what to say, what to do, what to teach.  In today's world where things are no longer black and white, being a teacher is a difficult task.  Let's pray that God will grant our teachers wisdom.
 Pray for UNITY- Whenever you put lots of children together, you have many dynamics.  With a change in culture and a shift towards violence and bullying, we need to pray for our classrooms to have a spirit of unity!  Let's ask God to protect our children and give the teacher an ability to provide unity within her classrooms and teach children to give each other respect.
  Pray for FAMILY- We don't think about it.  We think about ourselves and our own children and grandchildren, but most likely our teachers have families of their own!  They're getting their own children ready for school, packing lunches, and dropping off at the bus stop.  Let's pray for the teacher's marriage and their families!
I believe when we pray for our teachers, we'll see things change for the better!  Start joining me in prayer!