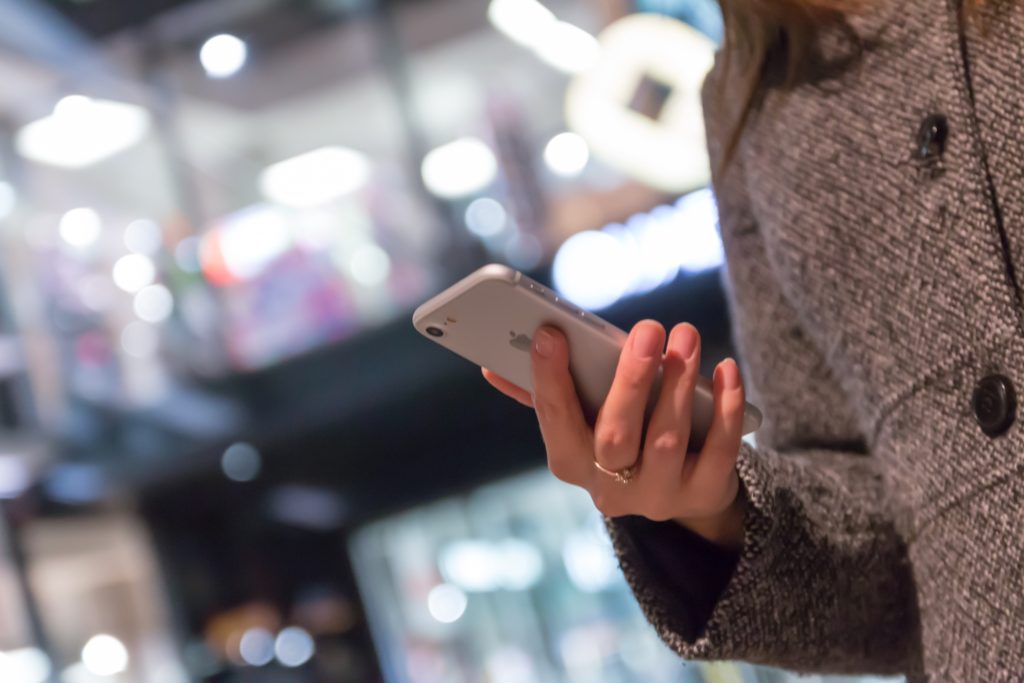 It's that time of year when you can save some money! So leave the kids and hubby at home, call your sister or your best friend, and head out to the crazy Black Friday sales!  This year, many stores are open on Thanksgiving.  Here are my BEST tips for you on saving money for the holidays. 
Choose Your Stores: Most every store has great deals on Black Friday, so take time to plan out what you are looking for and what you want.
Phone a friend or family member: My friend Jenelle lives in a different and smaller city than I do. We call each other and go over what stores we are going to and if my Target runs out of that great blanket I really wanted, I call or text her. Jenelle will pick it up for me and asks me to check for Season 3 of some great show for her. We've been doing this for more than 10 years, it's like having a deal shopping dream- team! Dividing and conquering works well too! In past years, I've also roped my husband in to helping and sometimes I send him to one store while I go to another.
Target and Walmart are geared toward family needs, such as socks, pajamas, games, toys, electronics, and dvds/blue rays. The last few years Walmart has added a great "1 hour in stock guarantee" on some popular items like gaming systems, TV's and iPads. If you arrive at Walmart in the section they have these specific items stocked, within the 1 hour of this program, they guarantee that you can purchase them for the advertised price. If they run out of the item they will give you the option to purchase the item at that time for the listed price. You register your receipt at their website and and they will get the item in stock at your store on or before Christmas for you to pick up in-store. If you choose to opt into the "1 hour in stock guarantee" make sure that you get to Walmart early. The parking lot is usually very full and navigating through the store can get tricky.
 Best Buy usually offers the best deals on video games, while office supply stores offer better deals on laptops, monitors and computer equipment.
Menards really steps up with good deals on miscellaneous items such as frames, rugs, hats, and gloves.
Kohls offers great cost-efficient items, including home goods and clothing. Every so often they have great deals on Kohls exclusive toys!
For Sam's Club members, doors open earlier than usual, plus they give you a breakfast. The lines are not as long; however the prices aren't as great as other stores.  For some people, it's worth it to not have to deal with the crazy rush at the other stores, while you're happily munching on free breakfast.
Sign Up for Savings: If you sign up for bfads.net (Black Friday Ad early release website) email list, or visit their site, they will let you know when/what ad has been posted and which includes prices and scans of the actual ad. They already have most major Thanksgiving ads posted with Target and Walmart usually getting posted the second week in November. This helps you prepare before the thanksgiving ads come out. Most stores will advertise and release their ads as a sneak preview a few days to a week prior to Black Friday.
Map It Out: Map out what stores you will visit, what time you want to arrive, and what items are on your "must haves" list. Remember: good deals on electronics and limited quantity items will go quickly.
Cut out the Pictures: Cut out the pictures from the ads, and make note of items you want to purchase.   It makes it easier to reference while you are running around the store trying to locate your items.
Get a store map: Some stores such as Walmart, will have maps of where their sale items are located.   Ask for these on your way in the door.  The chance of one of the store employees knowing where all of the Black Friday specials are located are slim to none. Your map will help insure success!
Happy shopping and Happy Savings!
Alexis