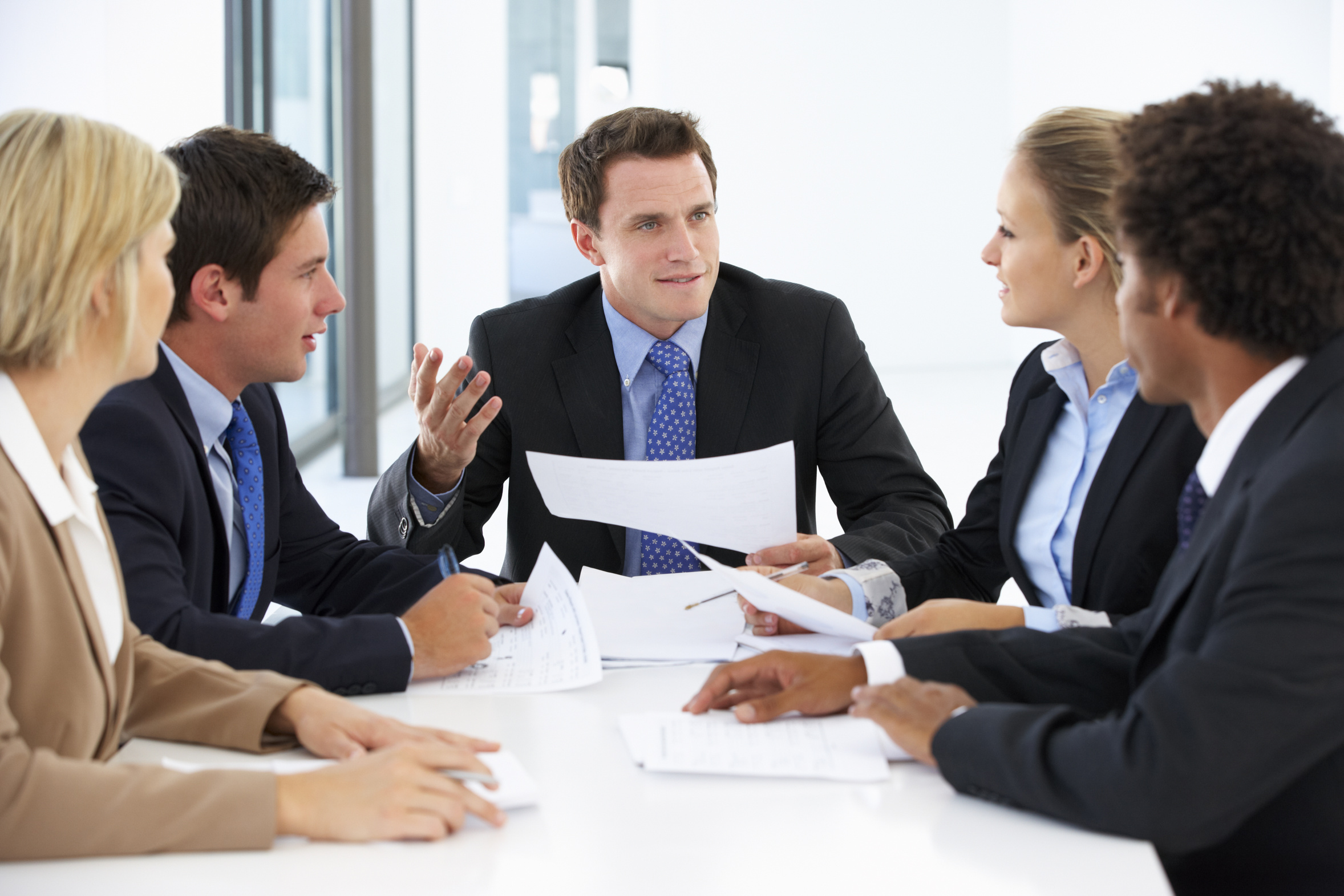 As a leader, there are times when we must make decisions that are best for our organization that will leave someone else unhappy.
When we do what's best, we must move forward without anxiety over the decision.
However, when there are decisions made that harm someone unintentionally, we can feel overwhelmed with guilt.  It can become all consuming … if we let it.
Here are a few strong steps to take to move forward as a leader when dealing with guilt:
Assess the damage. Look at how the decision impacted the entire team and determine if you can avoid problems in the future.  Be aware of what part of the decision-making process and implementing changes to the company were your responsibility and then own it.
Make amends. If you have led a team to make decisions that were harmful to others within the organization, work at resolving the conflict and strife its created.  A leader leads by example, so make sure that you are verbally apologizing for troubles that you have created.  Admitting your failure makes you a better leader.
Value Others. Make sure that as you are apologizing for any mistakes made, that you let the team know that they are valued.  Perhaps they won't believe you because you've made a decision with negative impact, however, if you continue to verbally let them know they are valued, and partner that with your apology, it will go further.
Remedy mistakes. Look for good solutions.  Determine the impact and weigh whether or not your decisions had some room to still make changes for the better.  If so, quickly put them in motion.
Stop feeling guilty. We all make mistakes and you will make more since you're human.  Try to learn from this mistake, be kind and humble, and move forward.