Purchase at www.kathyweckwerth.com  $12.99 for 1 and $9.99 for 10+
My format is:  story that relates to topic, scripture study and look up, steps to take, lessons learned, more scripture look up, questions, song suggestions, closing prayer.  The leader doesn't have to do any extra work because everything is done for them!
Samples from Kathy Weckwerth's The Story of My Life:  Joseph book
A women's 10 week Bible study
Life Lessons from Genesis
 Table of Contents:
Life Lessons from Genesis
Introduction ~ Joseph's Life Lessons
Jealousy
Adversity
Betrayal
Faith
Forgiveness
Reconciliation
Trials to Triumph
Your Life's Story
Conclusion ~ Lessons Learned
Sample of Chapter 2~ Jealousy
 The jealous are troublesome to others, but a torment to themselves.   William Penn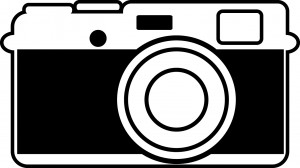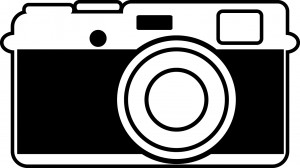 Snapshot:  Last week we learned that God's plans are very different from ours, and when we think all hope is lost, we find that hope was never really lost at all.  God has a purpose for our lives!
A chill ran up my spine as I realized what had just happened.  Once again, the young store clerk who embraced a jealous spirit had won.  I had lost and she had won.  I felt disappointment and defeat running through my veins and stood silent to contemplate what had just happened to me.
The afternoon had arrived as it normally would.  I was in high school at the time, and after school I would walk one mile to my job at a lovely jewelry store on the town square.
Two years earlier, I had been approached by the jewelry store's owner, Ruth, and asked if I wanted to work with her at her family-owned store.  She was a dear friend of my mother and I was a dear friend of her mother.
When I arrived on the job, her oldest son, Steve, welcomed me and took me under his wing.  I found the work interesting, loved the customers, and enjoyed the beauty of the store and jewelry.  I found favor in the heart of my boss, Steve (many thanks to my mother's homemade cherry pies she would periodically bake for the store).
But there was one downside to the job … the dreaded co-worker, Julie Ann.  Julie Ann was a few years older than me, had graduated and worked at the store as her sole position.  Julie had spent approximately six months dating my older brother and had already decided she neither liked me or my brother!  Trouble began from the moment I was hired.  Jealousy permeated from every corner of Julie Ann's persona.
(skip to page 19)
If jealousy is not kept in check and quickly removed from our hearts, it will continue to progress to a deeper level and take its next step.  That next step is action.  First, we conceive the desire in our heart, I want that.
"For out of our hearts come evil thoughts."
Next, we say with our mouth, "I wish that was mine."
 "For out of the overflow of his heart his mouth speaks."
And finally, if not kept in check and controlled, we move to action and hurting someone because they have what we want.
That hurt can be as simple as cutting words, shunning someone, treating others with disrespect, or having an all-out verbal fight.  At times, we will see the worst part of jealousy in individuals who have committed horrible acts of violence and crimes of jealousy will be reported in the news.
Webster's Dictionary states that jealousy means " hostile toward a rival or one believed to enjoy an advantage."
In Genesis 37, we see that our character, Joseph, begins his story with ten brothers who are jealous of him (there are twelve brothers total, but baby brother, Benjamin, is not involved in this part of the story). Sometimes that old spirit of jealousy continues throughout the pages of a family's history.   When we look at Joseph's ancestors, it is very clear that jealousy did not just begin with Jacob's twelve children, but had a beginning much earlier with Jacob himself in how he dealt with his brother, Esau, and their grandfather, Isaac.
(skip to page 24)
 "'Don't shed any blood.  Throw him into this cistern (well or pit) here in the desert,  but don't lay a hand on him.'"
When Joseph walks up to the ten brothers, they attack him and strip him of the lovely coat.  He is cast into the cistern or a pit.  Christian author and speaker, Beth Moore describes it as this:  "To the ancient Hebrew, a pit was a literal or figurative reference to the grave-to its threat-or to an abyss so deep the dweller within it felt like the living dead."   Joseph's brothers have thrown him in the bottom of a dry well.
The plot thickens when brother Judah decides that killing him is not quite the best punishment.   Perhaps there is a moment of weakness in Judah's heart.
(skip to page 27)
Here are some steps to help you with others who are jealous of you.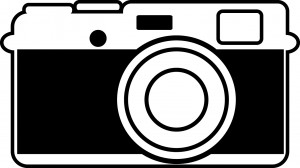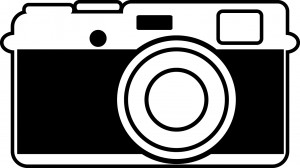 STEP ONE: Understand ~ that this is a battle every human encounters.
 James 3:16, "For where jealousy and selfish ambition exist, there will be  disorder and every vile practice."
 James 4:1-2, "What causes quarrels and what causes fights among you? Is it not this, that your passions are at war within you?  You desire and do not have, so  you murder. You covet and cannot obtain, so you fight and quarrel. You do not have, because you do not ask."
Proverbs 27:4, "Wrath is cruel, anger is overwhelming, but who can stand  before jealousy?"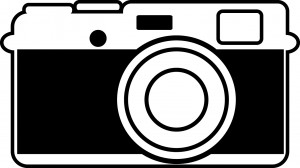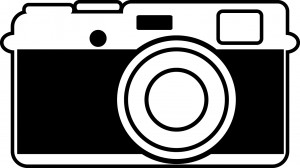 STEP TWO:  Remain patient ~ towards the person who is jealous.
(skip to page 30)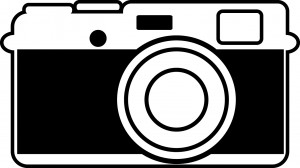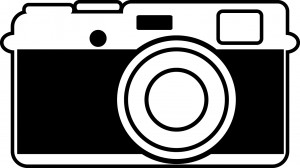 Life Lesson Learned:  As I look back through my own story, I realize that I have been propelled to a better place from those who had a jealous attitude towards me.   Each time someone criticized me or displayed jealousy, I became stronger (once I dealt with the hurt and pain).    I have learned that our job is to remain humble, to not provoke others to become jealous, to not become jealous over others, and to be an example of Christ.  After all, closing the book on jealousy and not letting its pages rule over you is a great thing.  You look out in freedom and you find that God is right next to you.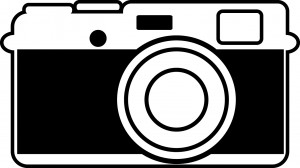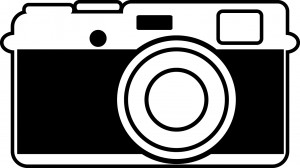 Questions:
1.  In addition to giving a special coat to Joseph, do you believe Jacob was wrong in loving Joseph more than all his other sons?  In your own family, do you feel that one relative receives or gives preferential treatment?  Is there a Godly way to  improve your relationship with this person?
(skip)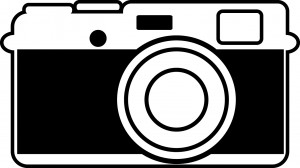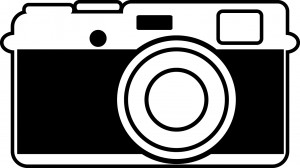 Look Up:
Exodus 20:17
Romans 5:1-5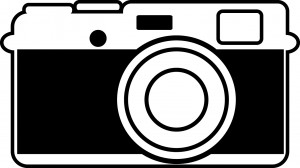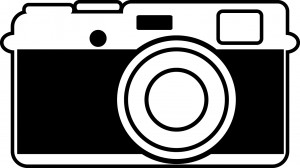 Songs:
Hymn:  "Grace Greater Than Our Sin" (Julia Johnston and Daniel Towner)
Contemporary:  "You Are My King"  (Billy Foote)
Closing Prayer:
I know there will be times
when I look at others
with a jealous heart.
(skip)