Best Life Ministries & New Joy Church Present:
Saturday, November 14, 2015~ 8:30 a.m.-3:00 p.m.  Women's Conference "Get on Track!"
Main Session Speaker, Founder, Executive Director, and Author, Kathy Weckwerth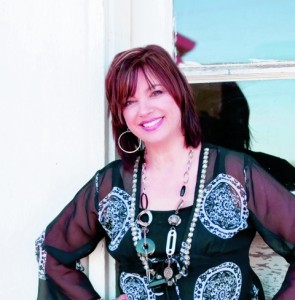 "Get on Track!" Feeling derailed with your busy life? Jumped the track and headed in the wrong direction? In this main session, be ready to get on board and on the right track with Kathy as she helps you to determine how to train your heart and mind to recognize God's purpose so that you can live your Best Life. Kathy is the Founder & Executive Director of Best Life, as well as the author of the 10 week women's Bible study called be.attitudes (kathyweckwerth.com)
Tiffany Felty, Workshop Speaker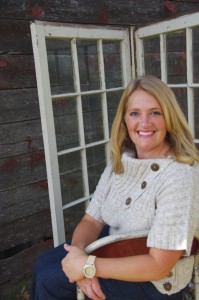 "Developing a Hunger for the Word of God" Teaching women's ministry Bible studies, Tiffany has diligently worked on mastering the lifestyle of developing a healthy quiet time with God each day.  Join her as she gives simple steps on how to make your time with God effective through prayer and Bible study.  Tiffany's passion is helping women get excited about God's Word.
Sandra Sheih,  Author & Workshop Speaker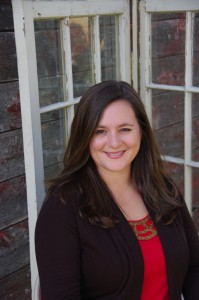 "Detoxify With Forgiveness" Today's society tells us we are Superwomen who can easily overcome obstacles.  Then why do some hurts feel like kryptonite? In this interactive workshop Sandra will help you to explore God's real design for forgiveness with practical steps to unlock the true freedom in forgiving others as a Godly Superwoman.
Tickets:  $35.00 Regular Admission.  Tickets are available at New Joy, online, or at the door.
Lunch Included
One day conference. Lunch provided by the church.
http://events.constantcontact.com/register/event?llr=u8mv47dab&oeidk=a07ebgyia85a594cc6c