Best Life Ministries and Faith Lutheran Church in 
Hutchinson Presents
Saturday, November 2, 2013~ 9:00 a.m.-3:30 p.m.
Women's Conference "Closed Doors:  Open Windows/ God's Possibilities" 
This event is now closed.  You can purchase your ticket at the door.
Main Session Speaker, Founder & Executive Director, Kathy A. Weckwerth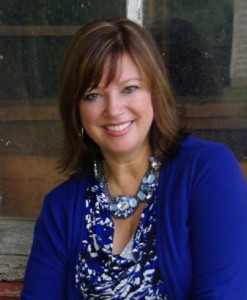 "Windows of Possibilities" 
In this main session talk, Kathy will encourage you that God has a definite plan for our lives.  When doors close on us or our plans just don't work out, this talk will motivate you to determine your doors, discover your path, and dedicate your heart and mind to possibilities and opportunities that God will open!  Where He closes doors, He provides windows of opportunities … God Possibilities!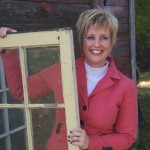 Dr. Mary Schulze Michener Teaches:  Choosing Joy!
As a woman in today's world, it's easy to be discouraged.  Choosing to live a life based in joy is more than just a check list and is deeper than a frame of mind.  Join Mary as she encourages you to understand the power of walking in a joy-filled spirit.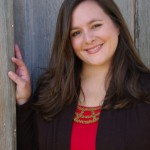 Sandra Sheih Teaches:  Living As Godly Superwomen Through God's Grace (without toxic Kryptonite)
Today's society tells us we are "Superwomen" that can successfully do it all.  In this engaging workshop, Sandra helps you know God's design for the real Superwoman, and will help you identify, combat, and replace the "kryptonite" in your life that is tearing you down, and replace them with God's desire for you and your best life.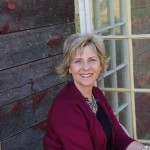 Kathleen Sogge Teaches:  Deafeating the Giants of Insecurity
In this class, join Kathleen as she talks about how each one of us deal with insecurity, at times feeling that the giants are so big, we will never be able to be set free and walk in a life of abundance.  In this workshop, Kathleen will use the story of David and Goliath, as she delivers truths about facing your insecurities and breaking free to a stronger walk.
Tickets:  $25.00 Regular Admission
One day conference. Lunch provided by the church.   Tickets will also be available for purchase the day of the conference.
Lunch Menu:  Light Croissant Sandwich, Salad, and dessert included with ticket price.