As a little girl, I stood in front of the mirror practicing the Folgers jingle.  I had a dream that included being on the radio.  Many years later, I sang commercials for radio in the Twin Cities area for seven years.  I loved it!
Now I have my own radio show and podcast airing on 93.5 KSCR at 6:30 p.m. Sundays,  94.1 THE LOON at 6:30 a.m. Sundays,  1350 KDIO Ortonville Mondays at 10:00 a.m. and KLFD 1410 Sundays at 6:00 a.m. and featured on Soundcloud, Stitcher and ITunes.
My talk radio show includes interviews with Best Life staffers and friends, along with famous worship artists and authors, all talking about relevant topics like parenting, marriage, faith, forgiveness and much more.
Listen to the latest podcast here:
[soundcloud url="https://api.soundcloud.com/users/153974015″ params="color=ff9900&auto_play=false&hide_related=false&show_playcount=false&show_artwork=false" width="100%" height="450″ iframe="true" /]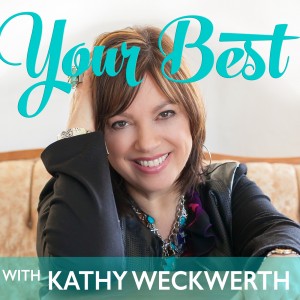 Or if you're a General Manager of a radio station or Programming Director, and are interested in adding the show to your line up, click here and listen to the sample of our show: