help ... hope ... healing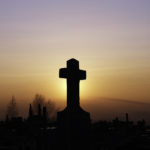 Best Life Ministries' purpose is to create help, hope and healing by bringing the knowledge of Christ to the hearts and minds of women everywhere..
Best Life Ministries is a nonprofit organization that delivers a motivational women's conference to the local church, as well as weekly Bible studies, original books from our speakers, YOUR BEST magazine, blogs, and a radio show called YOUR BEST with Kathy Weckwerth (ITunes).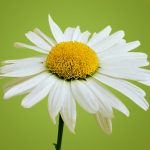 Best Life Ministries delivers motivational, inspirational One-Day events to local churches and organizations throughout the Midwest states.
Founder & Executive Director
Today's women are overwhelmed, over-loaded, and under-encouraged. Many people are walking with a mentality that asks, "Is this it? Is this the best it gets?" They're tired and frustrated. Their workload is fatiguing to their souls and bodies. They're uncertain about how to tap into the resources that God provides us through His Word, His Son, and through the encouragement that we can purposefully learn how to make the most out of each day.
At Best Life Ministries, our desire is to lift up and redirect women's hearts and minds, so that they can focus on the Savior, who meets our needs, give us hope, and encourages us to walk out our Best Life.
As someone who was once walking with a victim mentality, I have now been able to allow God to heal my pain, and am finally freed up to embrace the good news that Christ died for me and has made me new in Him. With that knowledge,  I embrace the plan and life God offers … a better life … our Best Life.
At Best Life, we believe that when you make a conscious effort to let Jesus be the Lord of your life, you open up His authority to embrace your Best Life.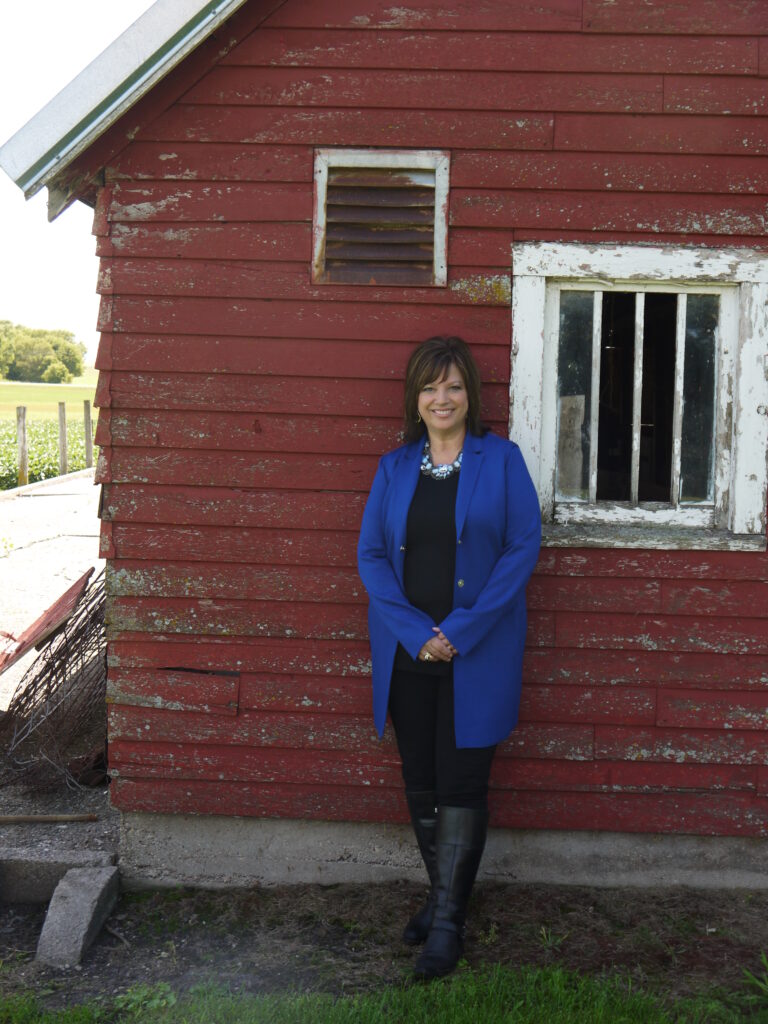 Now booking conferences for Spring & Fall of 2024
Call us today: (320) 316-3338
Best Life Ministries is a conference in a box.  We bring worship, main session and workshops to your location with no need to travel anywhere and the motivational event brings individuals to your church and community.
Ticket price is $26 for this all-day event. $26 for small rural churches.  Best Life sells tickets through your church or you can purchase them online at our website.  The church provides lunch to the attendees
How does this benefit you?
By bringing Best Life to your location, you can build into your women's ministries, partner with surrounding communities, bring encouragement to others and open your doors to people without a church home. Best Life travels within the Midwest states.