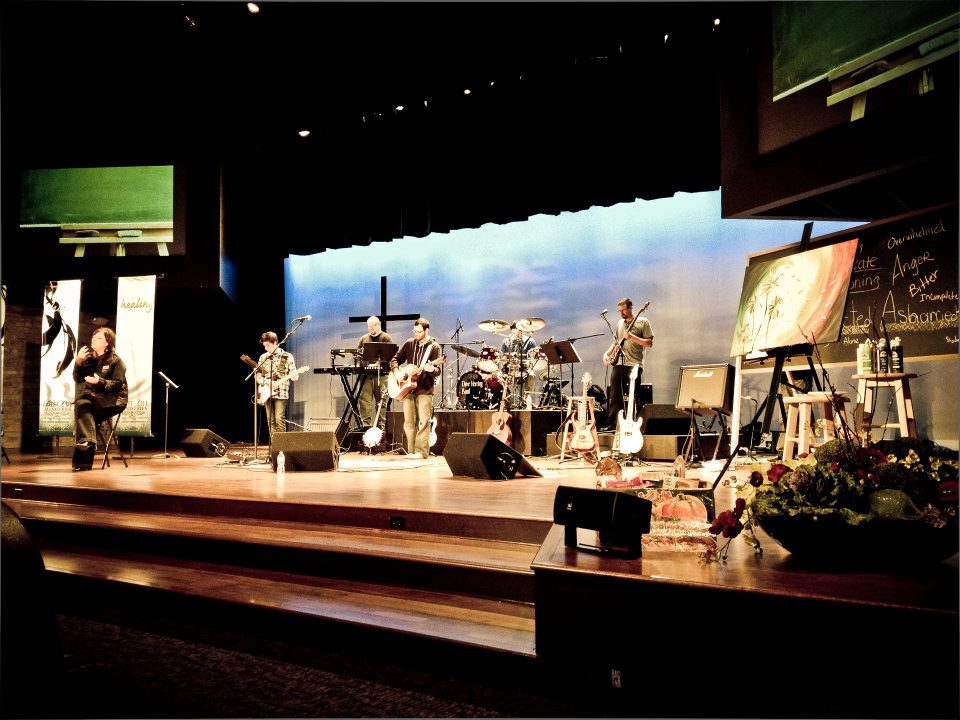 When Kathy is speaking to women's conferences, organizations or churches, she delivers an inspiring message of help, hope, and healing. Whether she shares from her personal journey in how she walked out of a victim mentality, or teaches from scripture what it means to walk out your best life, Kathy shares with her audience the message that women should not settle for living the everyday mundane life, but instead should strive with God's help to live the life promised in John 10:10 … a better life … their best life.
For more information about booking Kathy for your next event please call
(320) 316-3338 or email [email protected]
Rev. Ralph Gustafson
Former Christian Formation & Church Relations
Bethel University, St. Paul MN
"Kathy is a very talented, creative, and energetic woman with a passion for Jesus Christ and His Church. She cares deeply about women and is keenly interested in helping them realize their full potential in Jesus Christ."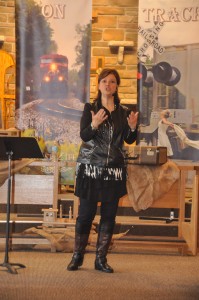 Dr. Frank Riley, Senior Pastor
Morgan Hill Presbyterian Church, Morgan Hill, CA
"Winsome, Funny, Caring and Deep. Women find themselves constantly encouraged when in Kathy's presence."
Linda A., Event Organizer
City-Wide Spring Splash, Madison, MN
"Each spring, the city of Madison presents an annual women's event which we call "Spring Splash."  We deliver the event at area churches both in the morning and evening.  This spring, Kathy was our guest speaker at both gatherings.  She was amazing! We were so fortunate to have her speak.  She was passionate, caring, funny, and energetic as she taught and shared her stories.  Kathy is a gifted speaker and also a gifted musician.  We heard two different presentations from her (morning and evening) and both of them were so inspirational.  We all left feeling very motivated.  We would highly recommend her!"
Tami S., Women's Director
Shalom Baptist, Hutchinson, MN
"Kathy Weckwerth spoke at our Women's Bible Study Year-End Celebration.  In her message, she brought a passion for people to become the encouragers that God calls believers to be.  It was an exciting and fun morning, one that left us desiring to work harder to change our world for the better with an attitude of encouragement.  Kathy's presentation was a great way to send the women out for the summer; feeling empowered to be God's woman both in the workplace and in our homes!"
Mary Ahrenholz
President of RCW at Bethany Reformed Church in Clara City, MN.
"Our journey with Kathy began when I went to her little church with my sister for a bible study.  Within the next two months our church had Kathy come as guest speaker for our World Day of Prayer.   Our Executive officers met Kathy that day and everyone was so blessed with her enthusiasm.  We  then invited her and Best Life Ministries to Bethany to do a workshop day.  Kathy was a true joy to work with and always right there to help with any little thing that came our way in planning this day.  Everything was very organized and communication was always open as we came upon our day of conference."
Linda Liestman, Grace United Methodist, Women's Conference Coordinator
"The day began with tremendous power and enthusiasm that seemed to be felt by everyone and this followed through to day's end. Women were so happy to be there, and many want to know when it will come again. The speakers and staff are so genuine and gave so much of themselves. Attendees will be talking about what they learned and gleaned from this conference for a long time to come. So glad we found Kathy and the whole crew of Best Life. "
Details for booking Kathy Weckwerth:
Based in West Central Minnesota, Kathy is available for speaking appearances,  phone and pre-recorded radio interviews.
You are invited to read samples of Kathy's books at kathyweckwerth.com.  Or you can listen to her podcast, YOUR BEST with Kathy Weckwerth @ iTunes. Or listen to her sermons at bethelbaptistkerkhoven.org 
Direct Contact Information:
(320) 316-3338
[email protected]